Hon'ble Chief Minister of Gujarat felicitates top 30 teams of Children Innovation Festival organized jointly by GUSEC and UNICEF.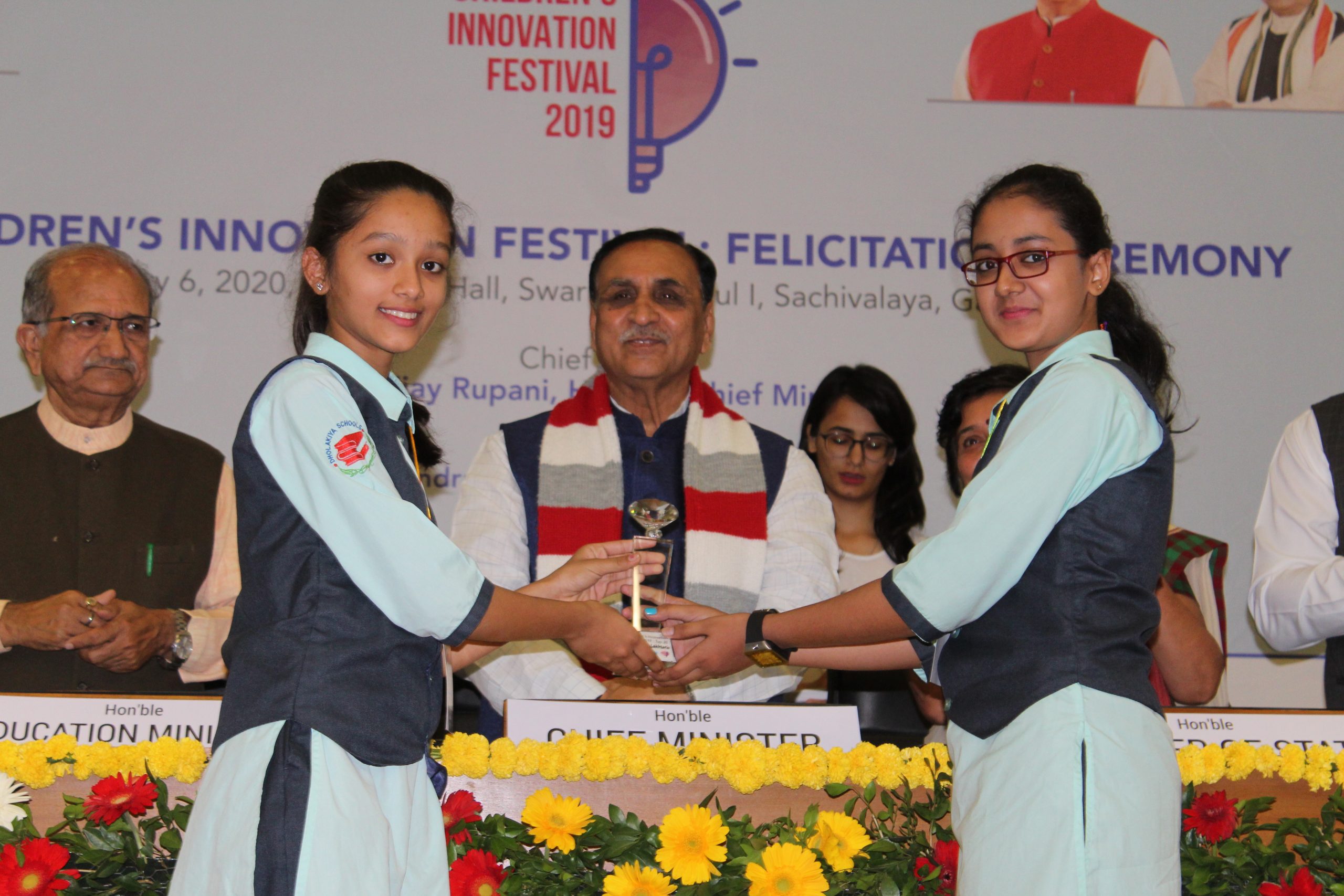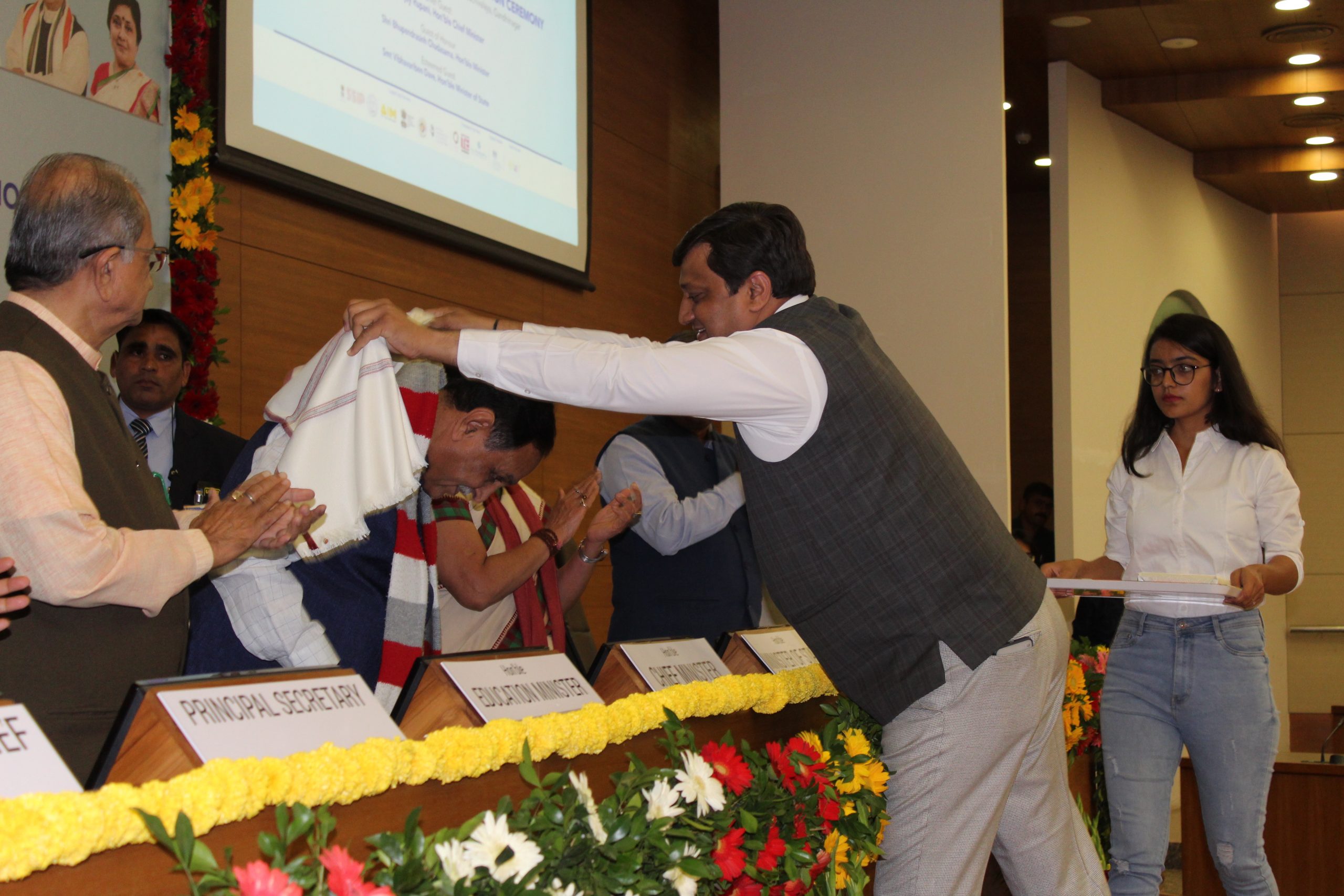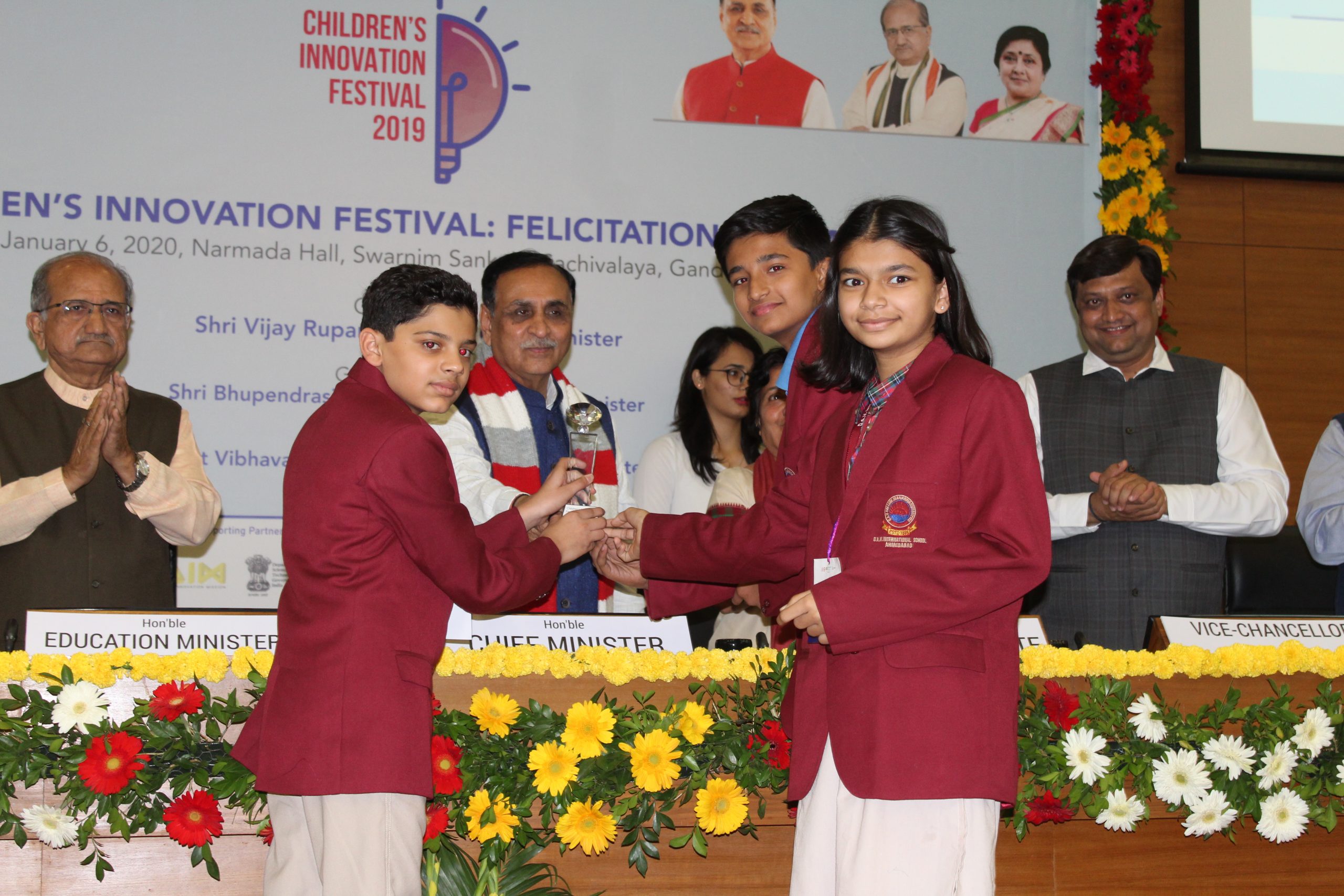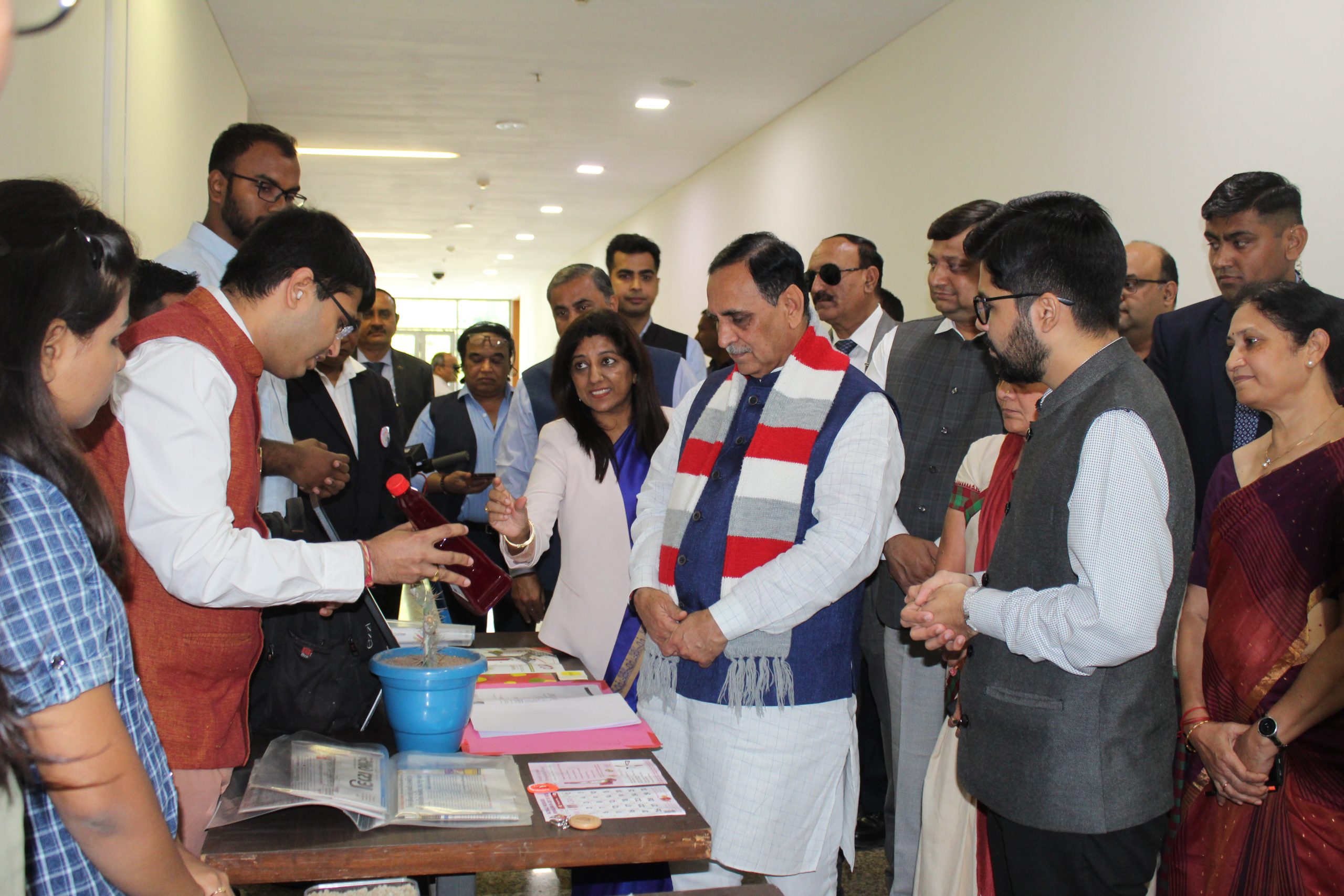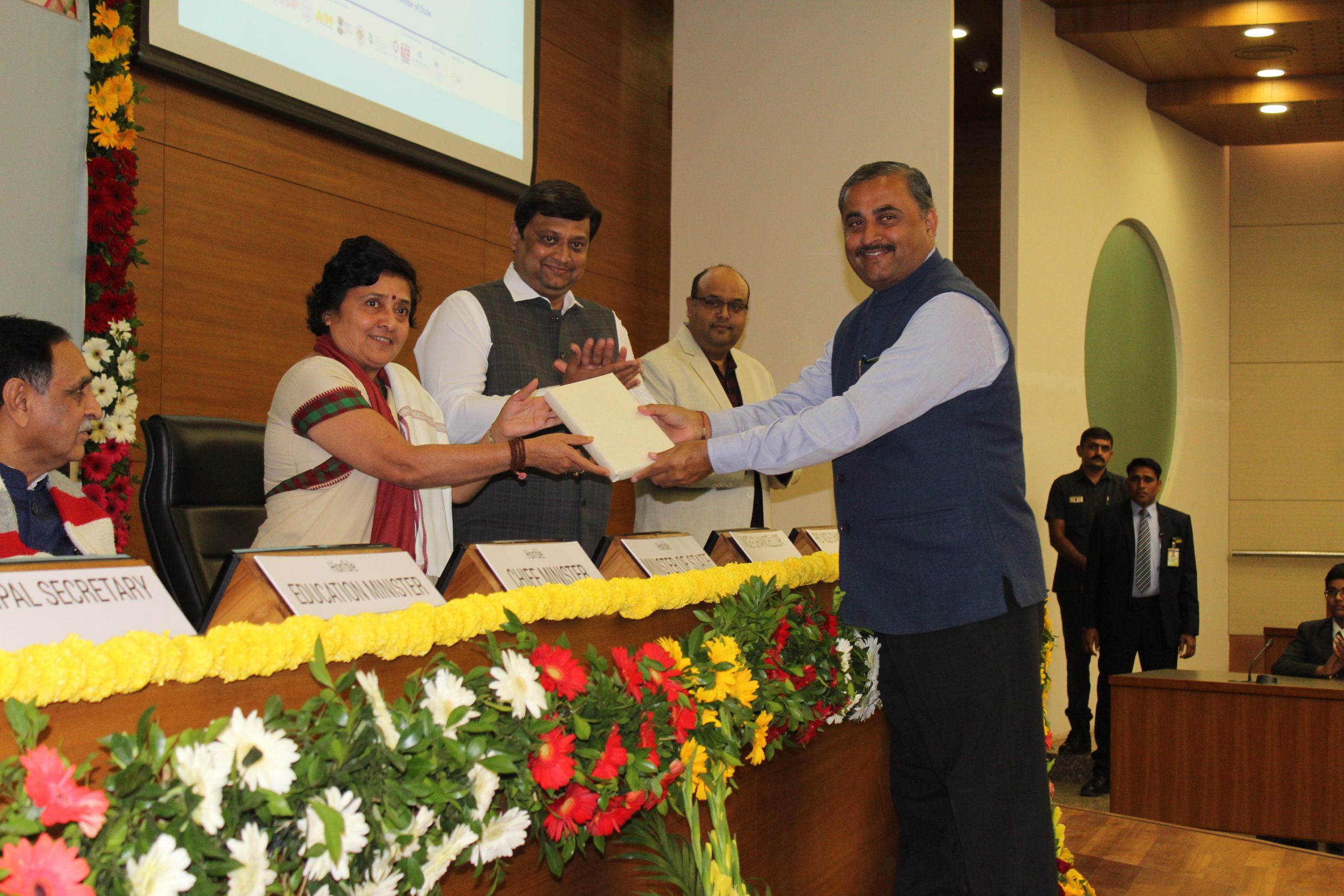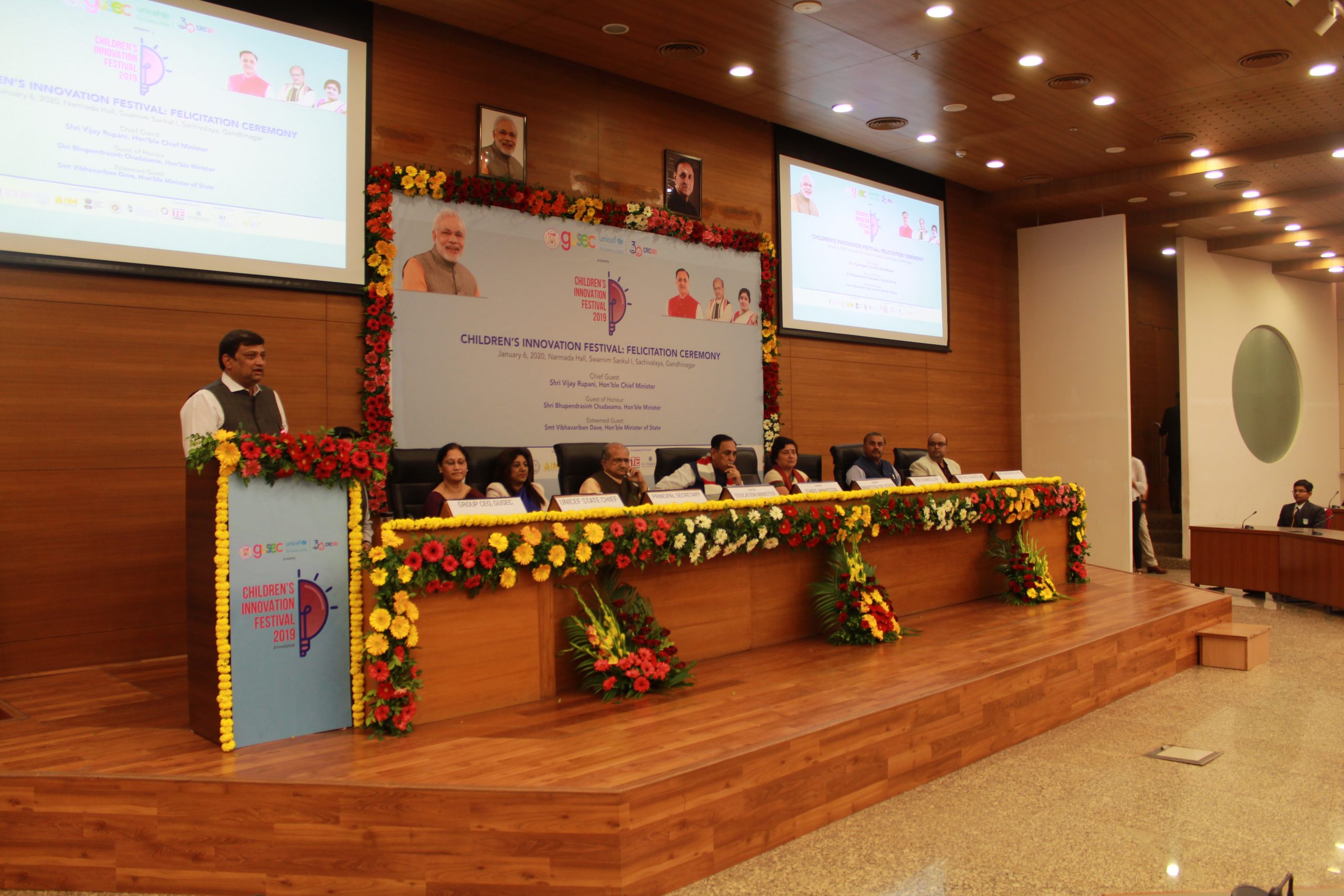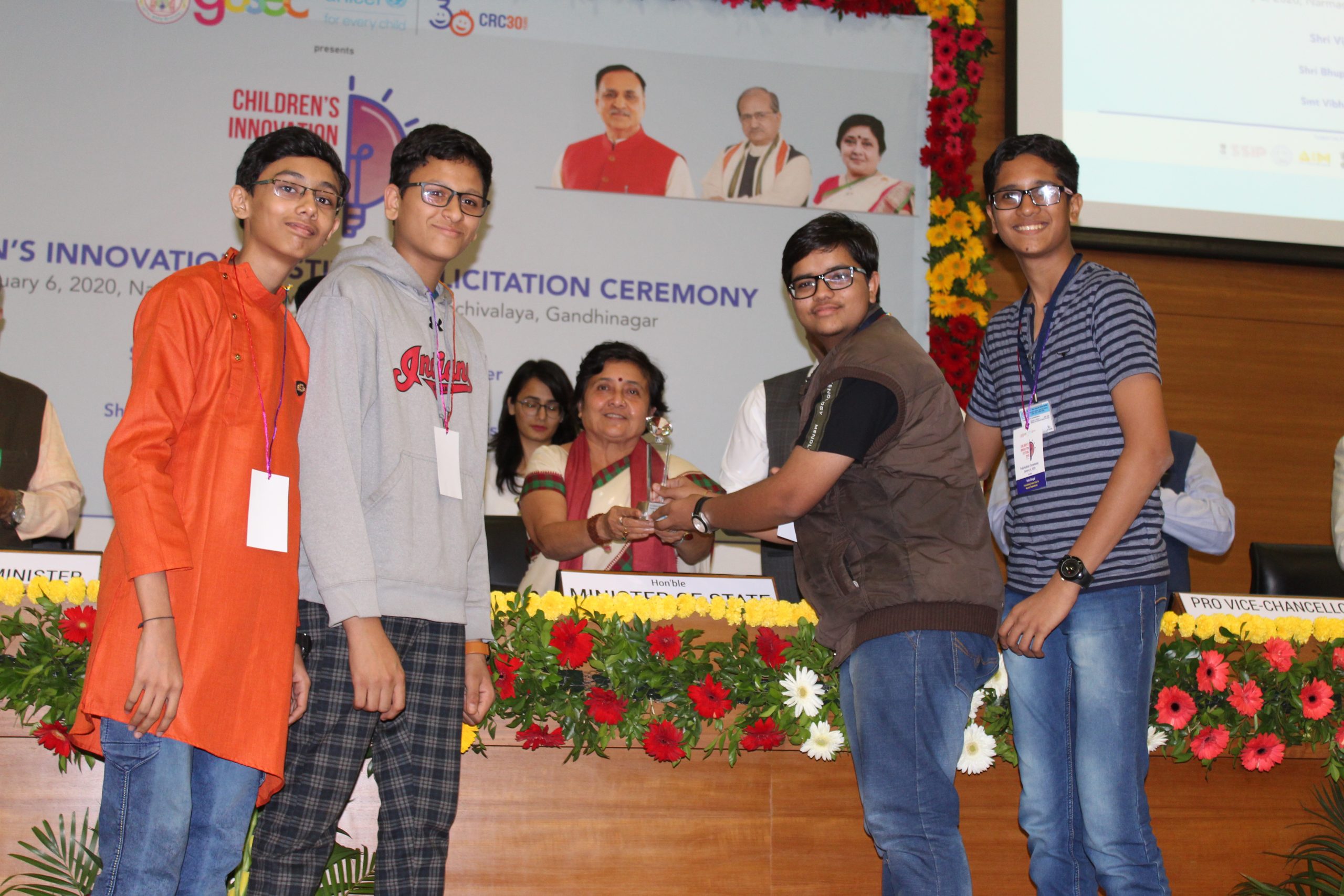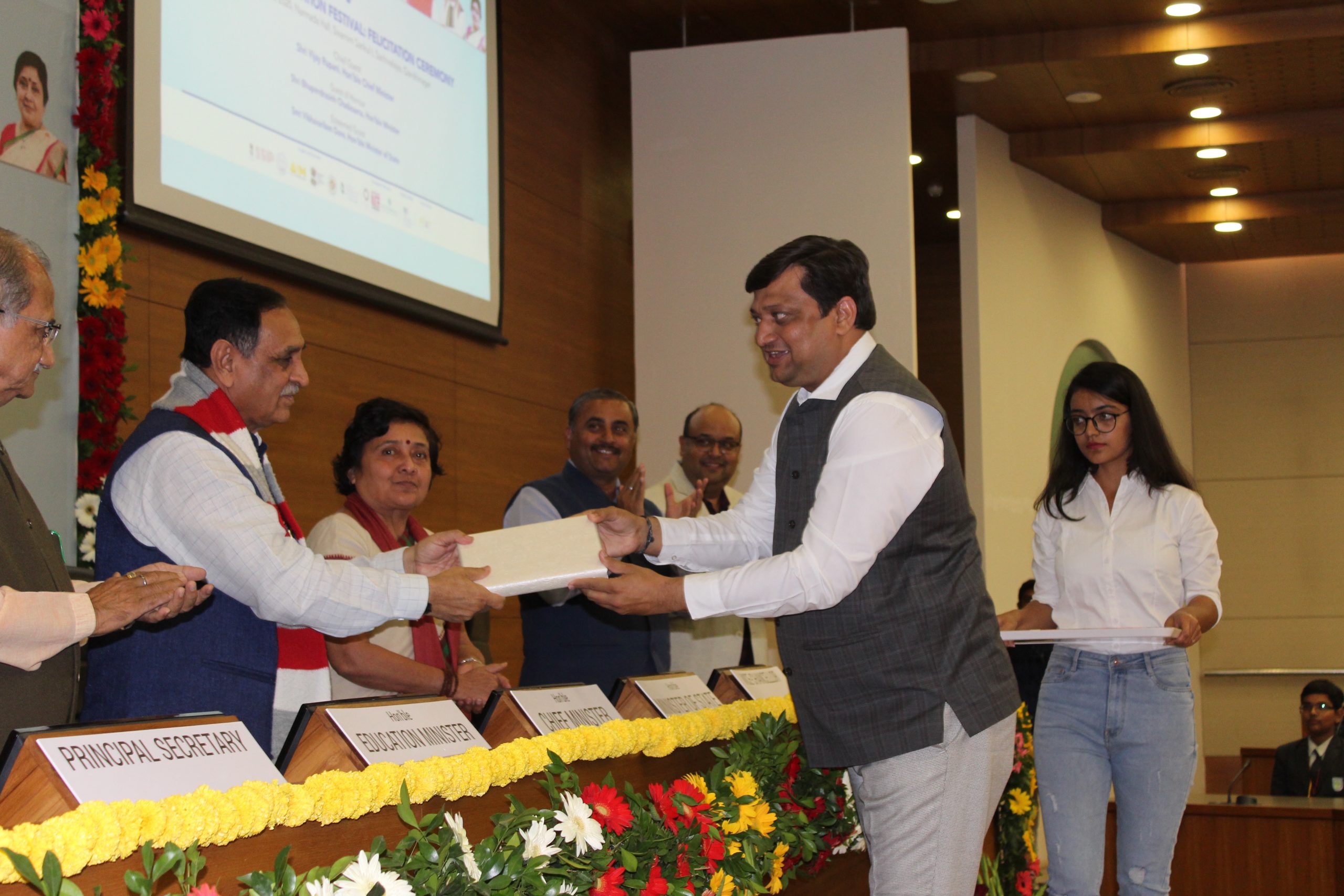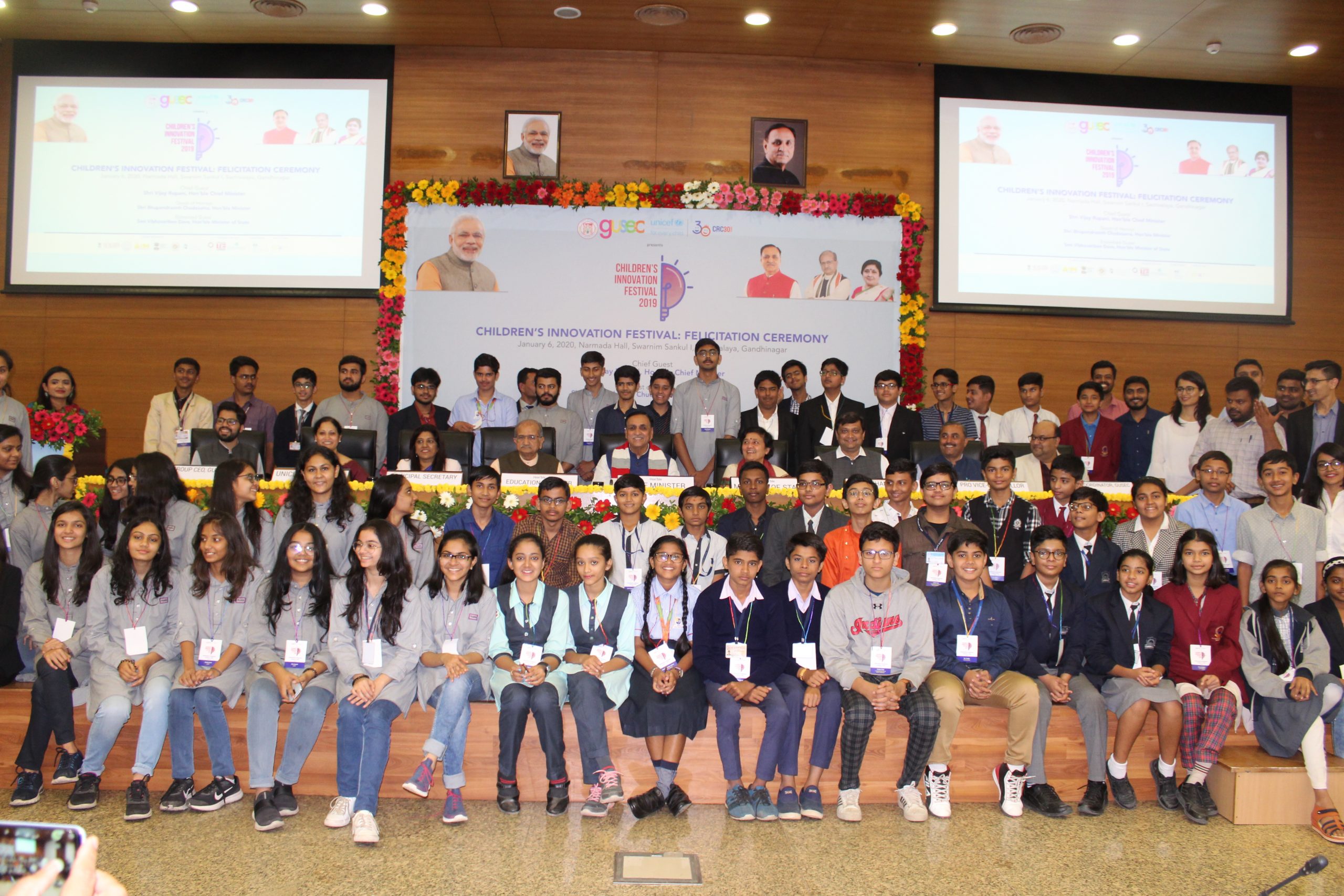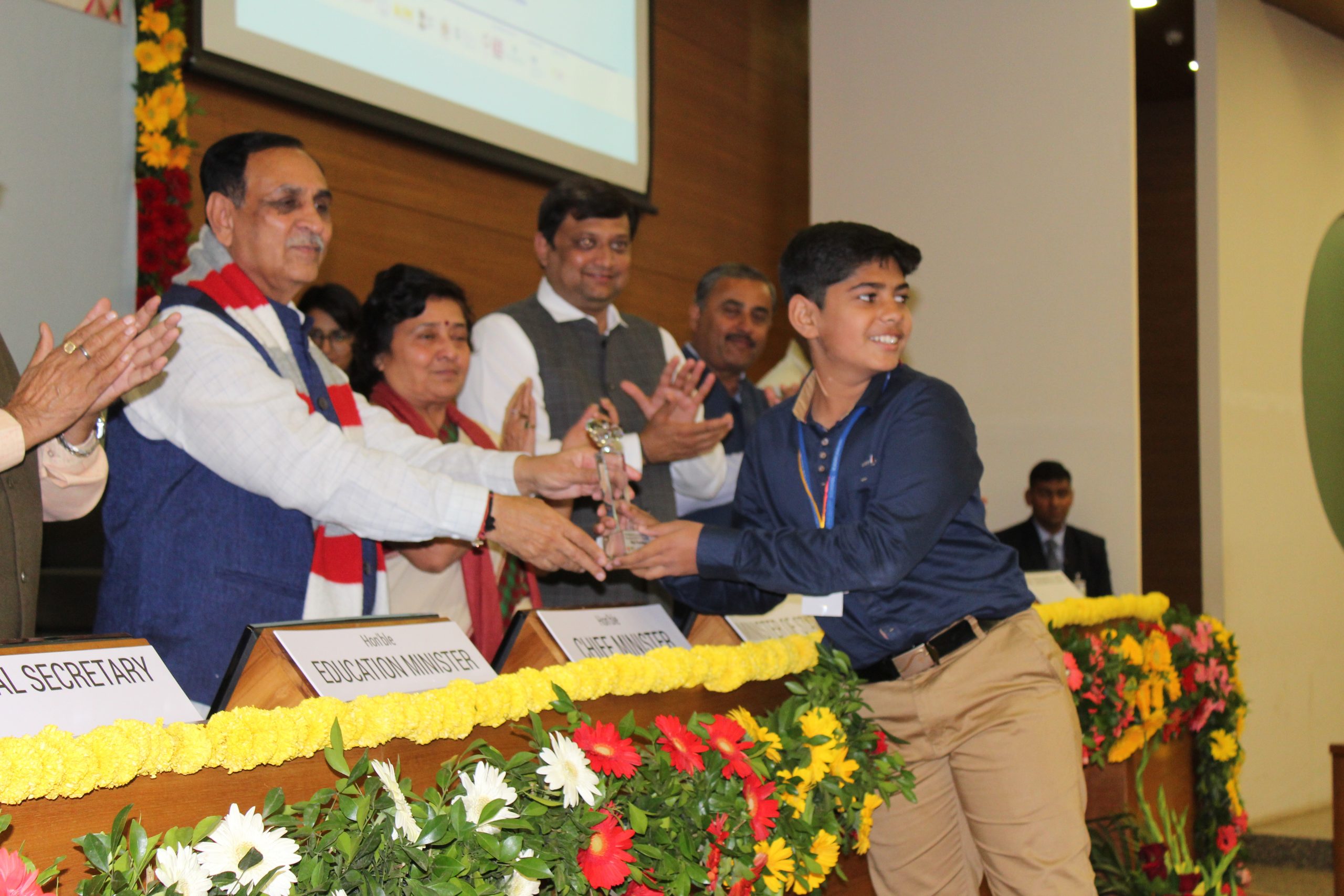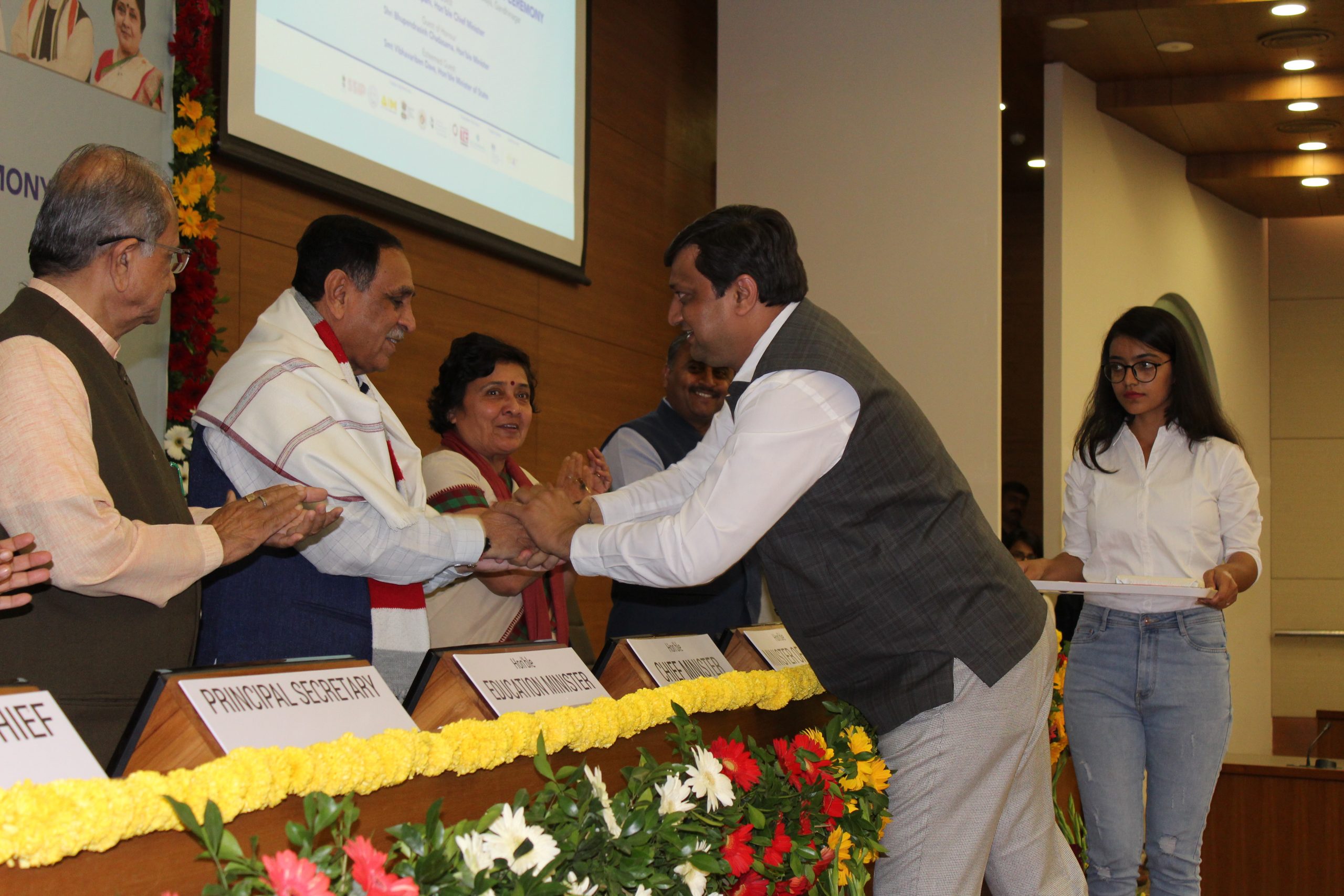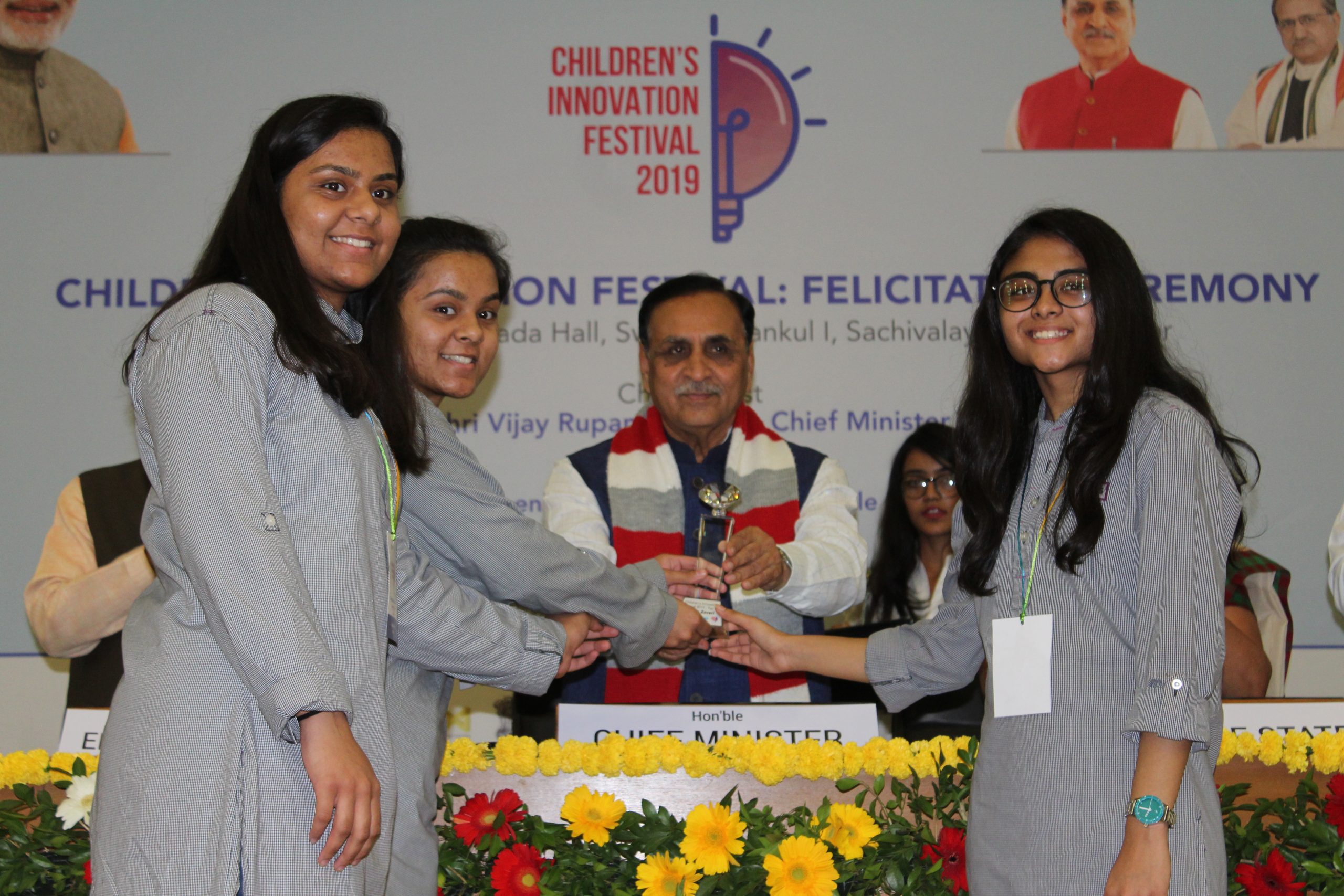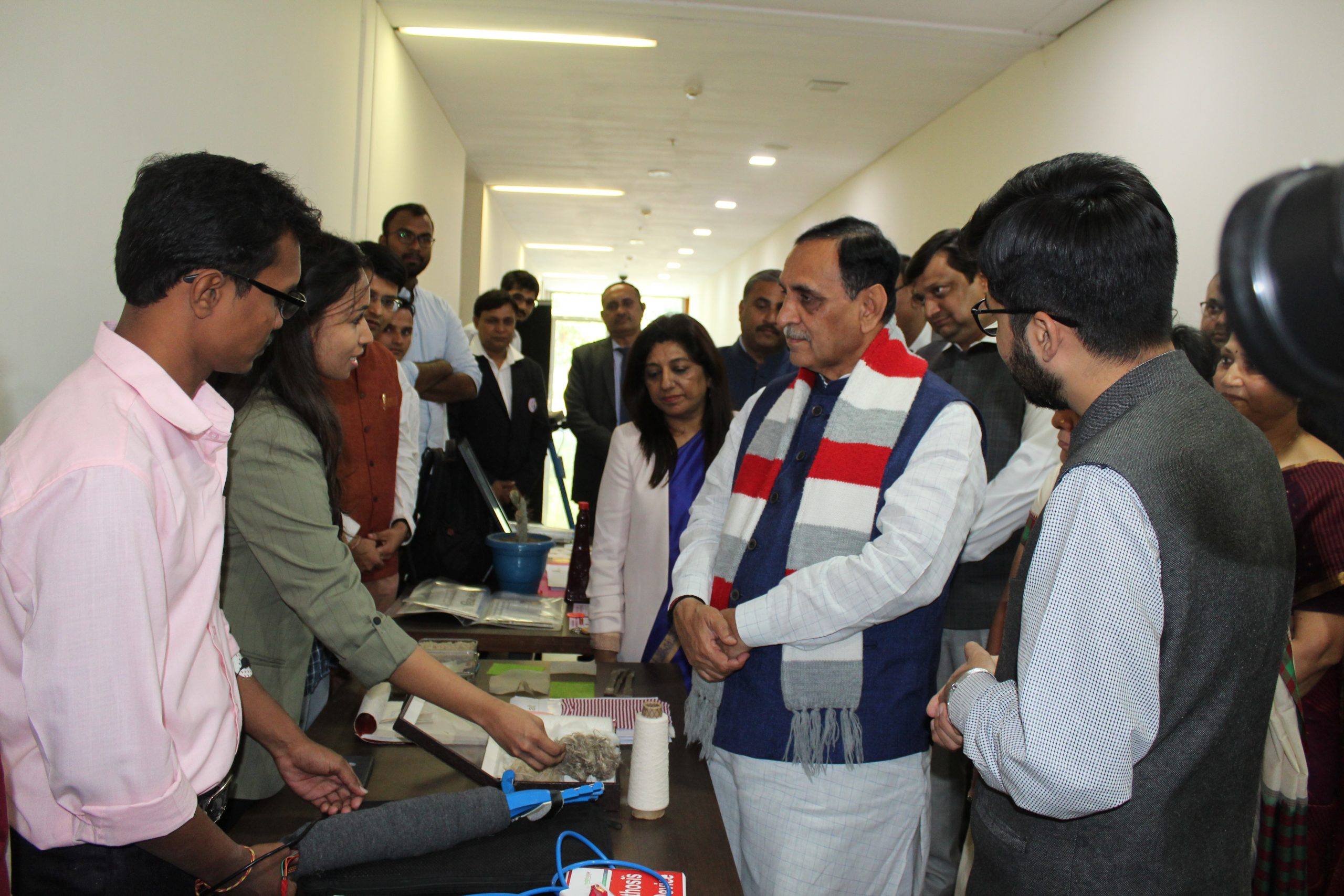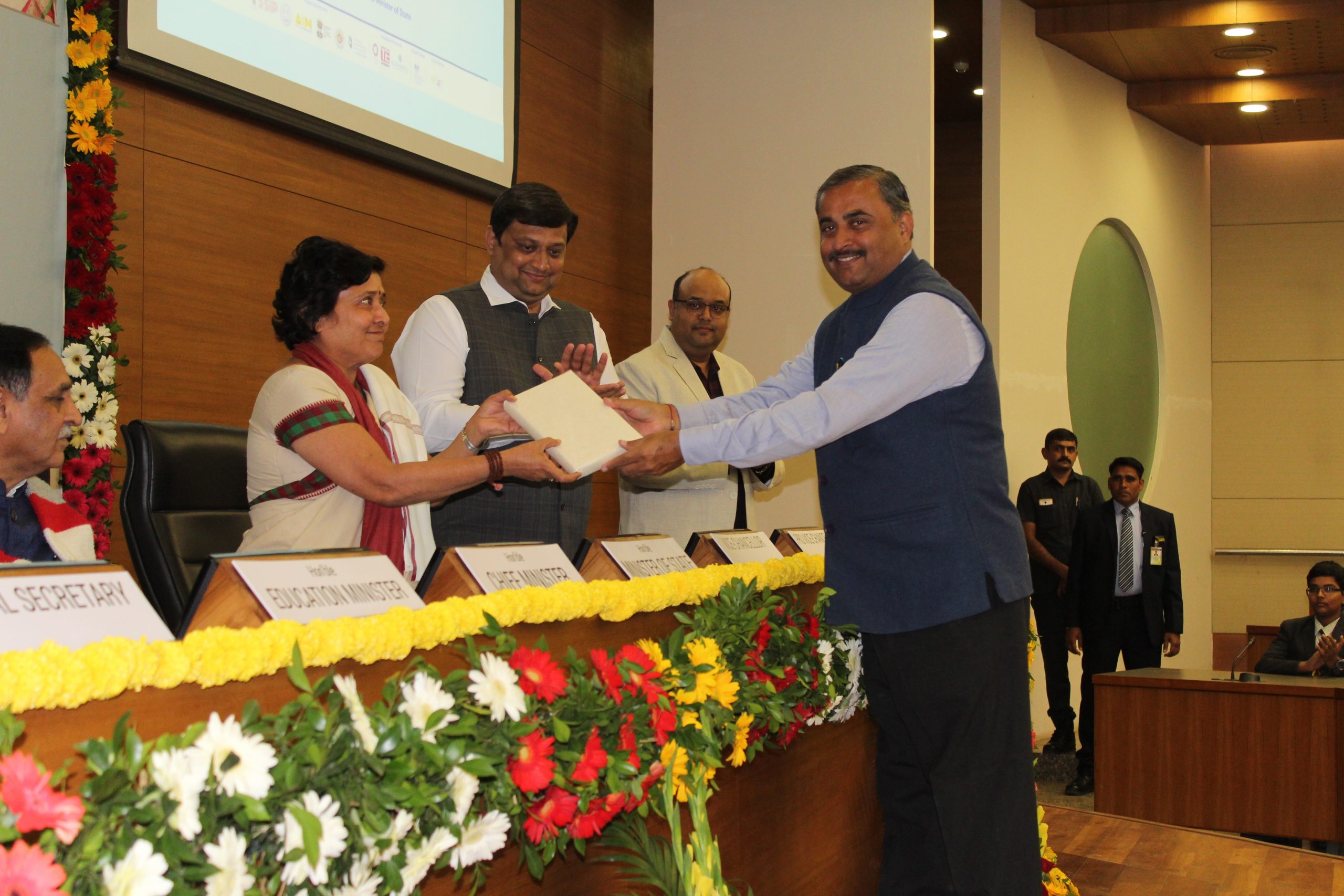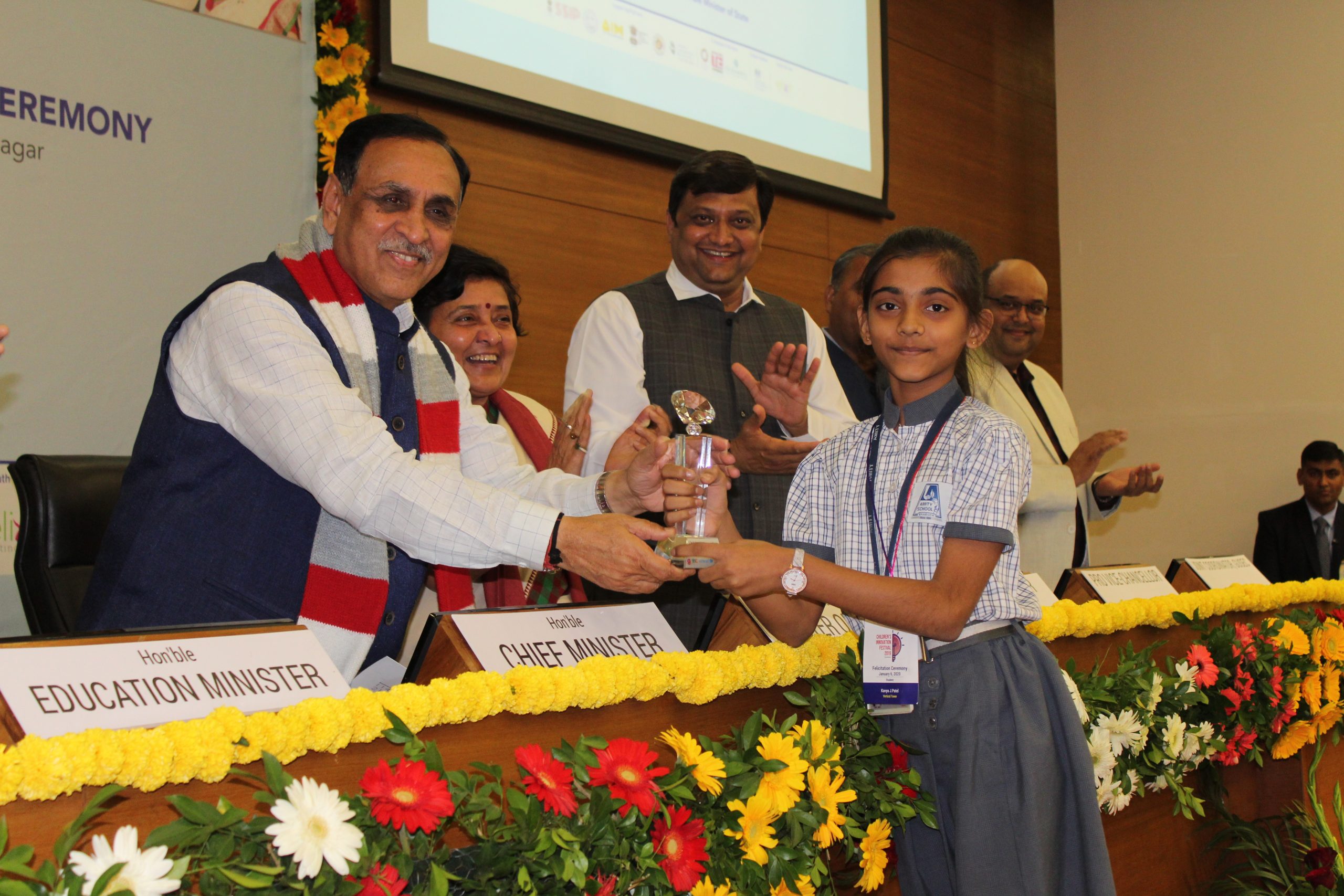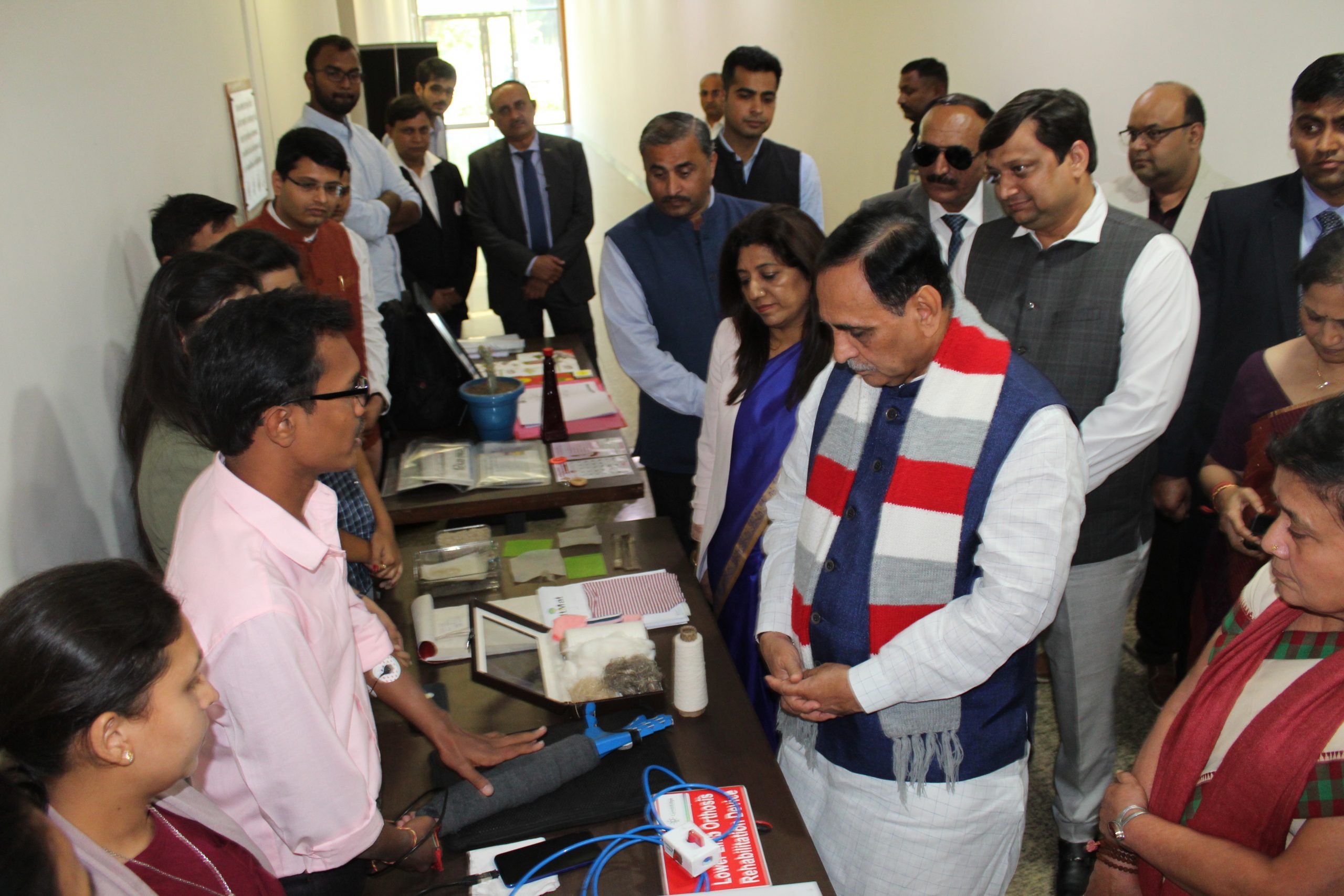 CM announces the setting up of Vikram Sarabhai Children Innovation Centre (VSCIC) for children innovations at Gujarat University. 
A first of its kind initiative to offer a platform to children led innovations was organized by GUSEC in partnership with UNICEF. 480+ team of children from across the state under the age of 18 participated and top 30 teams were selected for pre-incubation support by GUSEC 
GANDHINAGAR, January 6, 2020: In a unique initiative, top 30 idea teams led by school students were felicitated by honourable Chief Minister Vijay Rupani during the felicitation ceremony of Children's Innovation Festival (CIF) organised at Swarnim Sankul 1, Sachivalaya, Gandhinagar on Monday. 
The Hon'ble Chief Minister also announced the setting up of the Vikram Sarabhai Children Innovation Centre (VSCIC) to identify, nurture and promote children's innovation in the state. As part of it a letter of intent was exchanged between Gujarat University and UNICEF at the event. 
On Children Innovation Festival, Vijay Rupani, Chief Minister of Gujarat, said, "It gives me immense pleasure to see young kids with such brilliant ideas. We are already setting up the incubators across all universities, and we will take this effort forward to school-level also." The Chief Minister also congratulated the parents and teachers of the felicitated children for allowing their children to participate in such events. "Gujarat University and UNICEF have together created a platform for young children which is applaudable," the Chief Minister added. 
CIF was organized by Gujarat University Startup and Entrepreneurship Council (GUSEC), an incubation centre set up by Gujarat University in partnership with UNICEF. CIF initiative was conceptualized to identify, nurture and support children's innovations in the state. As part of CIF, more than 480 teams applied from 25 districts of Gujarat, out of which 114 teams were selected for CIF Bootcamp for mentorship and capacity building on entrepreneurship held in the month of November last year in Ahmedabad. 
The festival was exclusively for the school-going children aged under 18 years. The youngest of the participant was of 4th standard. Applications were received from 25+ districts from across the Gujarat state. Out of 114 teams, 30 top ideas were selected by a panel of jury which were felicitated at the event. 
On CIF Himanshu Pandya, Vice-Chancellor, Gujarat University, "This is a one-of-its-kind initiative in India, and the kind of ideas that we have seen as part of the Festival are truly a testament to the fact that such platforms are extremely necessary." 
The top 30 ideas are selected for the incubation support including access to government grants, free co-working space, mentorship, cloud credits over US$20,000 (roughly around ₹14,00,000), networking access and other benefits through GUSEC and Gujarat University. 
On UNICEF partnership with CIF, Laxmi Bhawani, chief of UNICEF Gujarat, said, "Initiative like Children Innovation Festival (CIF) is the 'chance' that avails children, their 'Right to Participate' – one of the most crucial rights declared in the United Nations Convention on the Rights of the Child (UNCRC). CIF is a definite step towards identifying, nurturing and supporting young people who have brilliant ideas but lack the resources to turn ideas into reality. 
The ideas received for the festival belonged to different sectors like Artificial Intelligence, Energy conservation, Education, Agriculture, Environment and several others. Some of the innovative ideas were development of a device for Alzheimer patients to locate their misplaced things by using wireless network-based technology, designing a smart stick for blind people to caution them of any obstacles ahead in their paths, development of a smart sensor-based system to update the farmer of the actual conditions of the farm soil and many more. 
Alongside the Chief Minister, the Education Minister Bhupendrasinh Chudasama, Minister of State Vibhavari Dave and Principal Secretary for Education Anju Sharma, were also present at the program. 
Supporters and partners of the initiative include the Department of Science and Technology, Government of India; Education Department, Government of Gujarat, GUJCOST, TiE Ahmedabad, Motwani Jadeja Family Foundation and PDPU Centre for Communication of Child Rights.
---