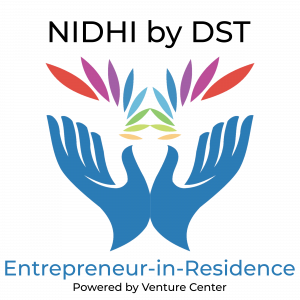 Supported by

Program Execution Partner


Supported by

Program Execution Partner


About the Program
Entrepreneurs‐in‐ Residence (EIR), a program introduced under NIDHI to inspire the best (knowledge‐based and technology‐driven) nurturing ideas and innovations into successful entrepreneurs, to minimise the risk involved in pursuing start‐ ups, and to partially set off their opportunity costs of high paying jobs. 
The NIDHI‐EIR program will provide tremendous opportunities for innovative entrepreneurs to expand their networks and get critical feedback on their innovation in order to promote their entrepreneurial career goals and aspirations.
The Program will be run and managed by Gujarat University Startup and Entrepreneurship Council (GUSEC).
Benefits under the Program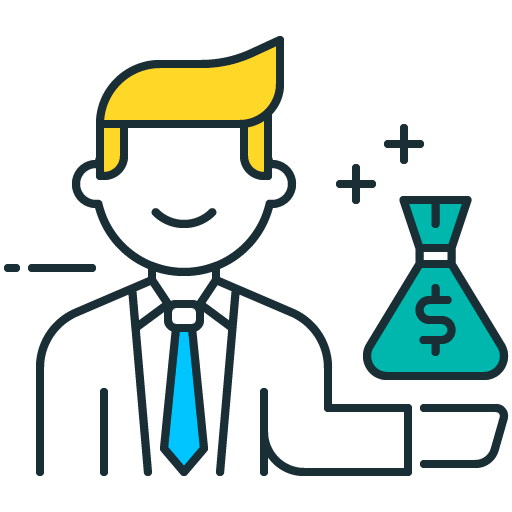 EiR Fellowship
The EiR will be eligible for a grant maximum of Rs.30,000/- per month with a minimum of Rs.10,000/- per month for a period of up to 12 months.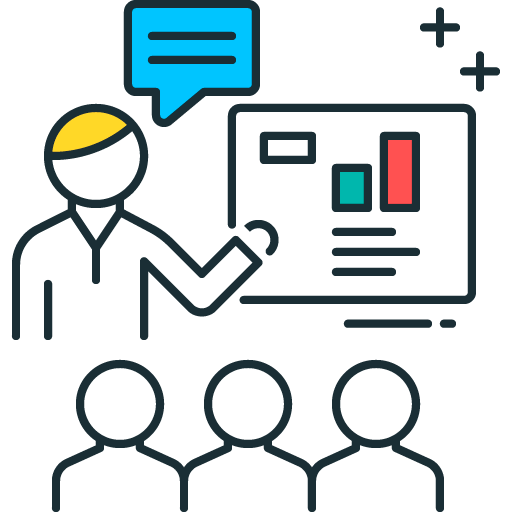 Mentorship and Guidance
The EiR will receive mentorship from successful entrepreneurs on business concept, strategy, ventures, and industry insight.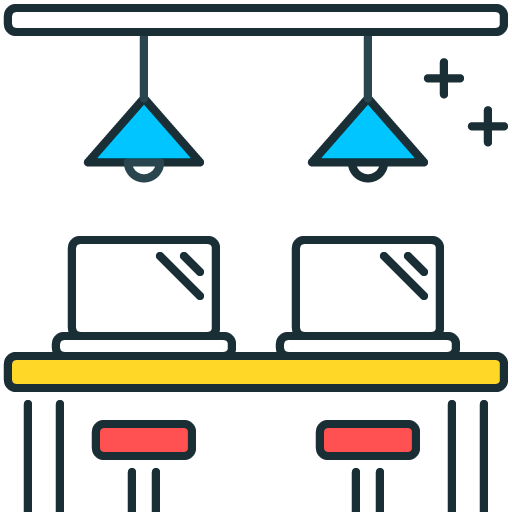 Access to Co-working space
Access to Co-working space and FabLab for developing the idea into a marketable product.
The EIR applicant should be a citizen of India. An Indian citizen is defined as one who is in possession of a government-approved proof of nationality such as a valid passport, voter's id etc.
The EIR applicant should have completed

Minimum 4 years of formal full-time undergraduate/postgraduate education towards one or more degree programmes. Basic degree or diploma should be in science or engineering. or
3 years degree or diploma program and have 2 year full time work experience post degree or diploma. Basic degree or diploma should be in science or engineering.

The EIR is expected to be committed to exploring a business idea. Typical NIDHI-EIR needing the support is a first generation innovative entrepreneur, who has no prior source of income. NIDHI-EIR support recipients should not treat this support as a stop gap arrangement to support them in their academic pursuits or transition between jobs.
NIDHI-EIR seeking the support should demonstrate his ability to build a scalable technology business startup. The background of the NIDHI-EIR needs to be provided in a prescribed format.
The NIDHI-EIR support recipient should propose one technology business idea in a prescribed format.
NIDHI-EIR support recipients are expected to pursue their entrepreneurial aspirations full time. NIDHI-EIR cannot be concurrent with any other education program, remunerating assignment or fellowship
NIDHI-EIR support recipient cannot be the promoter or significant (>10%) shareholder / beneficiary of another company at the time of applying for and after receiving the grant approval
The NIDHI-EIR should be registered for the pre-incubation or incubation program at the TBI for the entire duration of NIDHI-EIR support.
Preference shall be given for a) technology business ideas with larger technology uncertainties and/ or long gestation periods, b) technology business ideas leveraging technology or IP from publicly funded research or academic organisations, c) technology business ideas with considerable potential for social impact.
Entrepreneurs pursuing business ideas with no or marginal technology innovation or those with a very short journey (i.e less than 6 months) to commercialization are discouraged to apply.
Applications Is Now Closed
Application window for NIDHI EiR is now closed as of 11:59 PM IST on July 15, 2023. Shortlisted applications will receive a communication in the next couple of weeks. In case of any query, kindly contact us on [email protected] 
NOTE
It has come to our attention that some scrupulous elements are posing as consultants/agents to help startup founders and entrepreneurs apply for the various Government Grants / Incubation Support against a fee.
Please note that no professional consultation is required for participating in programs at GUSEC, and any steps associated with any of our programs. There are also no fees to apply or participate in any of GUSEC programs and applications can be made directly by startup founders or aspirants free of cost. Be aware of agents posing as professional consultants.
Supported by