Gujarat University awarded NITI Aayog's Atal Incubation Centre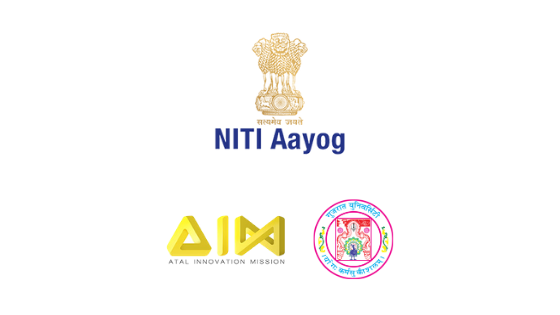 Gujarat University Startup and Entrepreneurship Council (GUSEC), established in February 2016, to promote, nurture and support student startups and entrepreneurs, will set up NITI Aayog's Atal Incubation Centre with a funding assistance of approx. Rs. 9.5 crore from the government of India.
The granted Atal Incubation Centre shall primarily focus at identifying, nurturing and supporting innovations in the social sectors and innovations that carry a societal impact.
The announcement, made by NITI Aayog, makes Gujarat University the first organisation to have centrally-funded startup incubators from both the Department of Science & Technology, and NITI Aayog.
In 2017, GUSEC received approval for setting up a Technology Business Incubator (TBI) under Department of Science and Technology's NIDHI scheme of the central government, with a funding assistance of around Rs. 14.5 crore. The TBI, which is sector-agnostic, is currently under establishment.
GUSEC, initially funded solely by Gujarat University, is country's only zero-day, zero-cost startup support system currently supporting over 60+ startups on campus. 20 of these startups are product-focussed startups. GUSEC startups in the last one year have created over 127 jobs and 2.23 crore in cumulative revenue.
GUSEC is also implementing the mandate under the Student Startup and Innovation Policy (SSIP) of Gujarat government for the University, and envisions to create support systems for over 10,000 student innovators by 2021. The University has earmarked over 30,000 sq. ft. of area in the campus in towards startup and innovation activities under GUSEC.