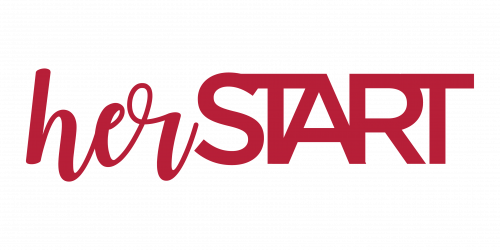 Enabling Women, Empowering the Nation
What is herSTART?
herSTART is one of GUSEC's flagship programs, established with the vision of empowering innovative ideas by women, and hand-holding them as they navigate through and materialise their entrepreneurial endeavours. The program is open to all women who have innovative prototypes or ideas and want to work on the same. Shortlisted innovations shall be eligible to leverage benefits (mentorship, funding, etc) to further empower their ideas.
Supported By

Think Big. Think Beyond. Participate with your big idea.
How to Apply
Check if you are eligible: Read the eligibility criteria below to understand if you fall under eligible categories.
Apply using the online form: Use the form on this page to submit your application for herSTART
Details in the form: Fill in the details about yourself, your team members (if any), and your idea/prototype
About your Idea: While we have identified specific sectors, you can apply even if your idea doesn't belong to any of the mentioned ones.
Eligibility Criteria: Who can apply?
Benefits of herSTART 2021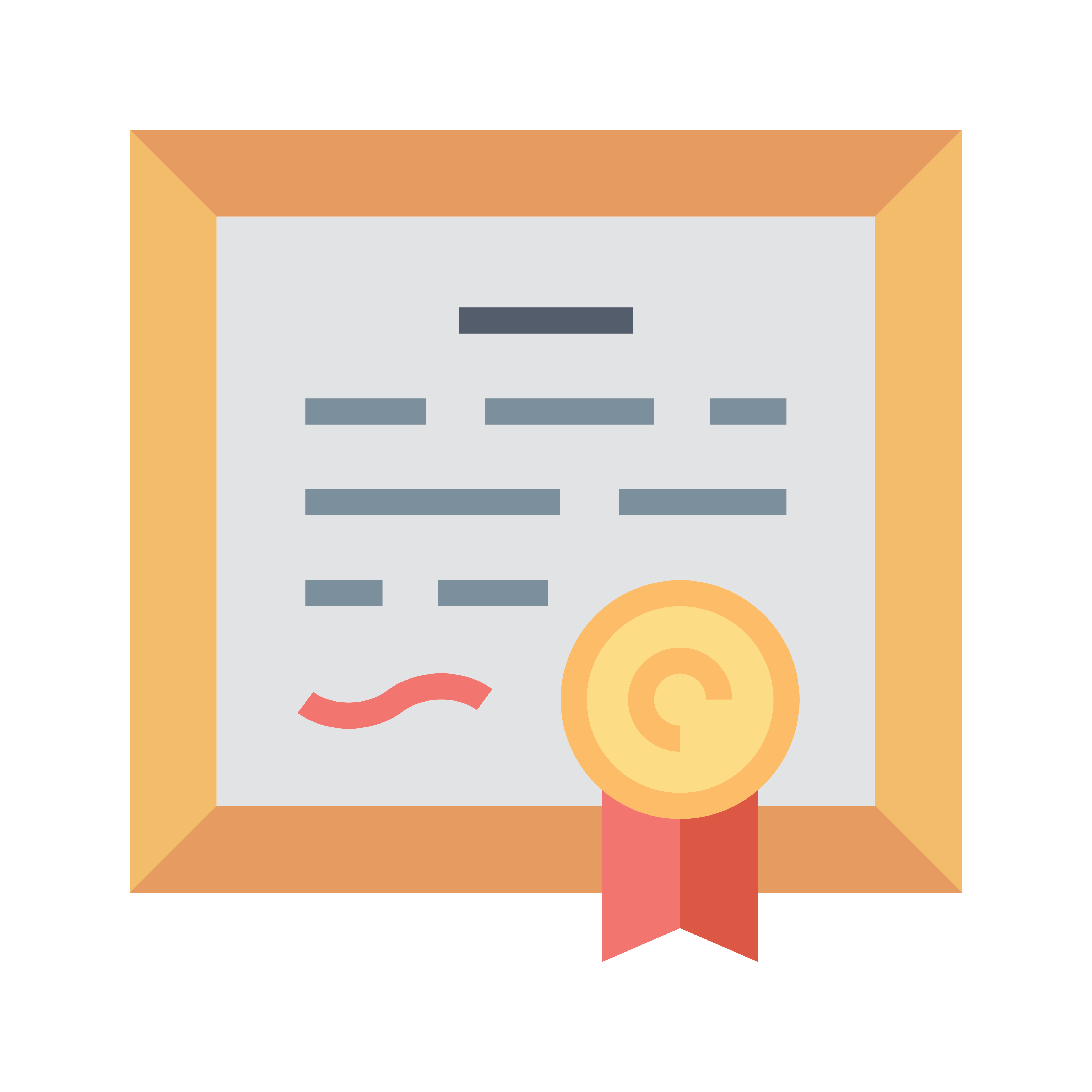 e-Certificate to all participants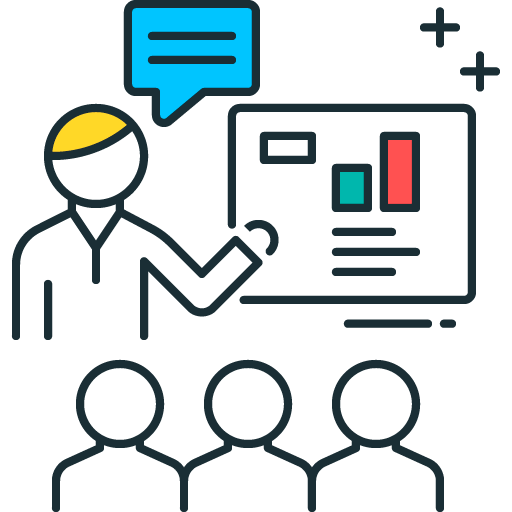 Mentorship & Guidance and Networking support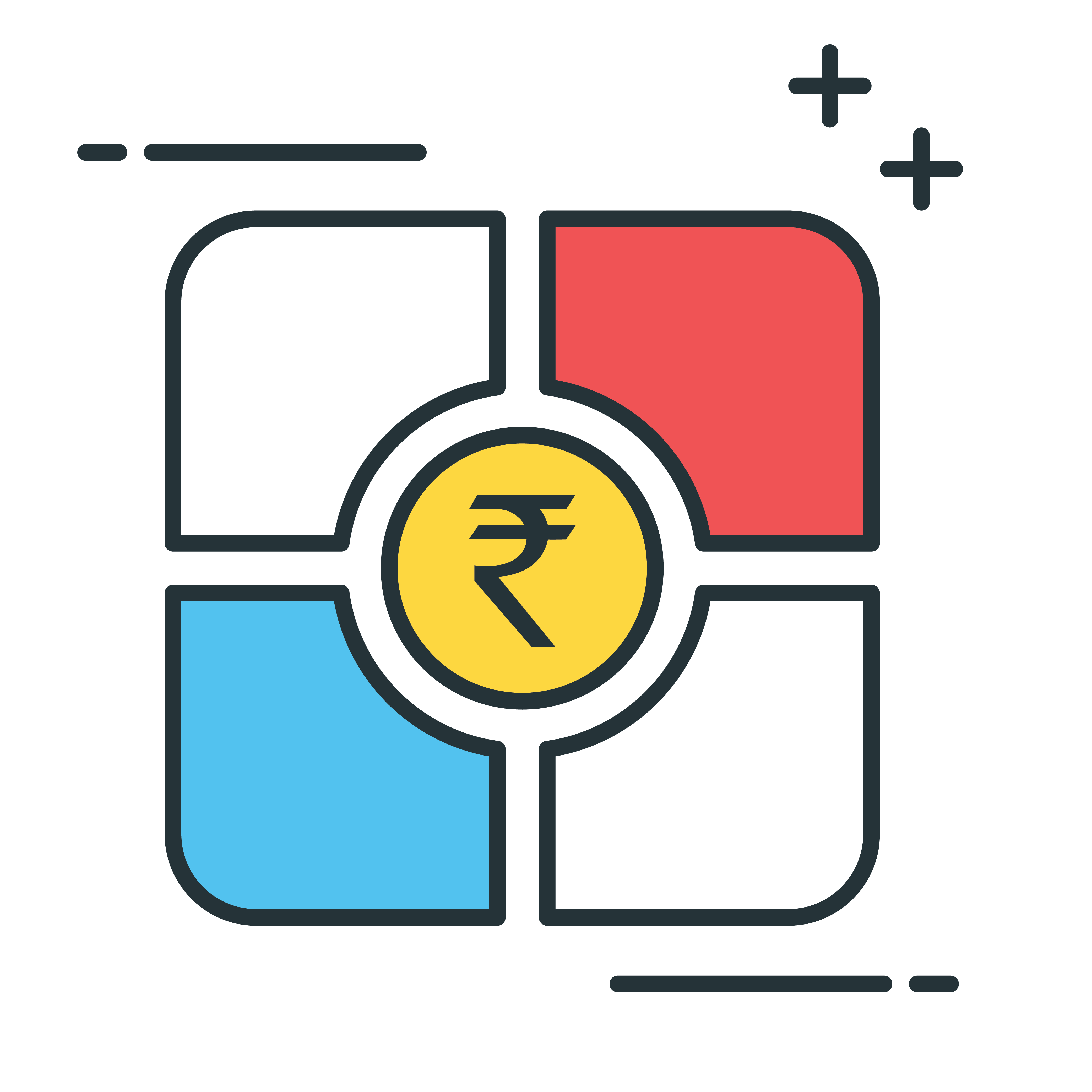 Access to government grants & funds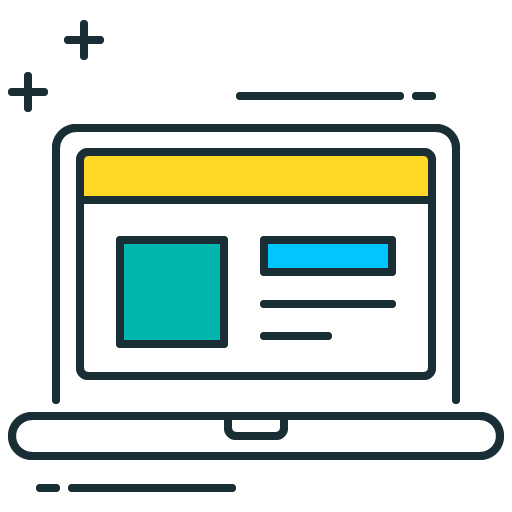 Up to $20,000 in cloud credits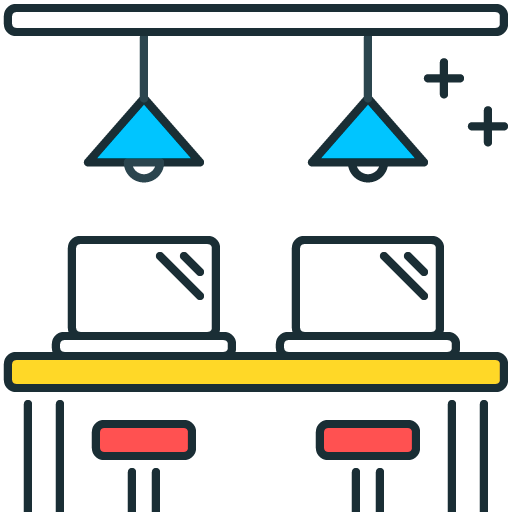 Dedicated co-working space for women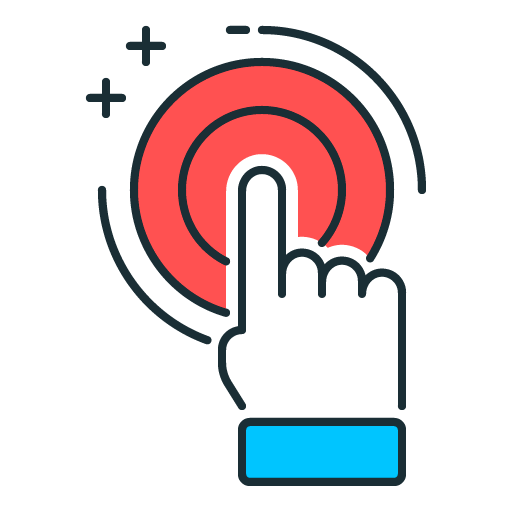 Single-window startup support
Frequently Asked Questions
Who can apply for this programme?
Any woman or a female founder or core team members of a startup, who is Indian national or Citizen of India can apply. 
Is there a deadline to apply?
Yes, all applications must be submitted online latest by 11:59 PM on March 28th, 2021.
How to apply?
You can visit: herstart.in webpage and submit an application with the mentioned form.
Can one individual/group of individuals/team/startup apply for multiple ideas?
Yes, a female applicant can apply with more than one idea. However, only one idea per applicant shall be selected. 
What are the requirements if I am selected for herSTART?
The selected startup will be required to attend a bootcamp, as well as agree to the terms, conditions and rules of herSTART.
What is the timeline of the program?
herSTART Summit: March 8 2021

Last date for application: March 28 2021

Announcement of Shortlisted ideas: Second week of April 2021

Bootcamp and pitching of Shortlisted ideas: Third/Fourth week of April 2021

Announcement of Finalists and Finale: Last week of April 2021