Startup To Scaleup 2020 – A Global Acceleration Program for startups working in Healthcare and Edtech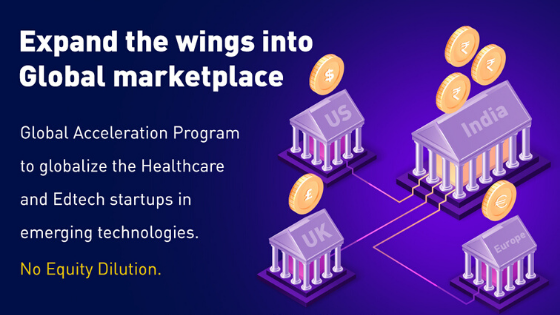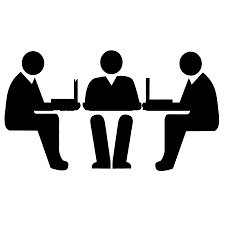 Community Builders, Coworking spaces and startups are an integral part of the ecosystem and need to complement each other in a great way to cheer the success stories. StartupToScaleup 2020 brings all of us together to join hands to support each other.

Startups in the space of Healthcare and Edtech will be the ideal fit to participate in this program supported by MeitY, Govt. of India with the following value additions:
6 weeks of India program
4 weeks of Global Immersion Program*
Market entry strategies, Business model review and Partnerships
No equity dilution
Support services such as co-working space, CXO services and Legal & Accounting support
Support of Investor and Mentor connections
(*subject to COVID-19 situation)
"An ecosystem that has the maximum amount of diversity is the richest"
Application closes by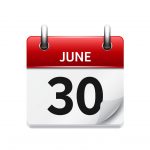 A Global Acceleration Program by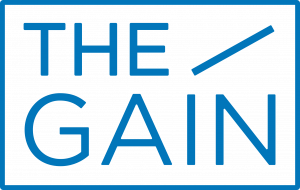 Supported By
Why THE GAIN :
As GAIN have an inhouse fund (StartupXseed) assisting deserving startups with their funding requirement, it will be a high value proposition for startups to look at GAIN.
GAIN specialize in taking Indian Startups to global markets with their global connections and provide International startups with access to the India market through their A2I (Access to India) program. This program provides selected startups, a sponsored trip to a global event to provide exposure as part of Global Immersion program
GAIN do not charge equity for this program as it is completely sponsored by MeitY.