GUSEC Startups To Get $500 In Hosting Credits From Digital Ocean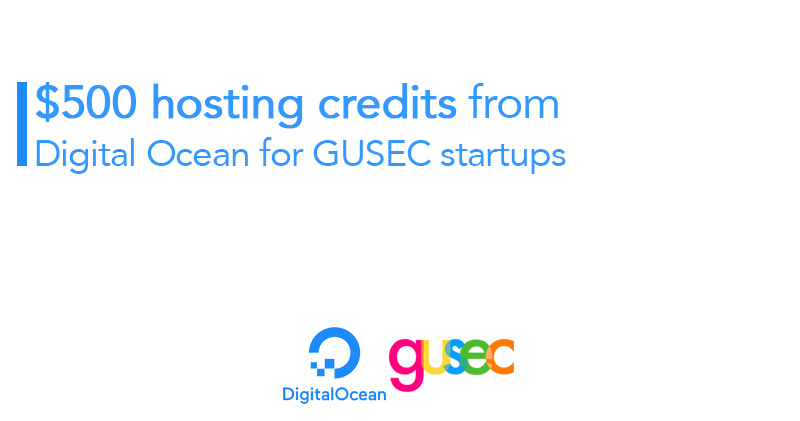 Startups associated with GUSEC can now avail benefits offered by Digital Ocean under Digital Ocean's Hatch Program.
Hatch is DigitalOcean's global incubator program designed to support startups as they launch and scale. This includes access to DigitalOcean's cloud for 12 months, free technical training, mentorship, priority support, and an opportunity to connect with other startups, accelerators, and investors.
Under this association, GUSEC startups can avail US$500 worth of Digital Ocean hosting credits for a duration of one year, along with free access to virtual office hours with the Digital Ocean team for consultation on platform & architecture queries.
If you are a startup at GUSEC and looking to avail this benefit, please contact one of the GUSEC support team members.
If you are with a startup and looking for support from GUSEC, please apply here. Here is a list of facilities available for startups at GUSEC.
For more, check out Hatch by Digital Ocean.