Certificate Faculty Development Program
On Startup Support, Innovation Management and Entrepreneurship Development in Educational Institutions
September 14, 2020 - September 18, 2020
4:30 PM - 6:30 PM
5-day online program on developing a startup, innovation and entrepreneurial culture in your campus
To be delivered by GUSEC, Gujarat University, which is a leading authority on Startup Support, Innovation Management, IPR and Entrepreneurship Development
GUSEC, an initiative of Gujarat University, is the leading authority on startup support, innovation development and entrepreneurship awareness

Gujarat University encompasses three nationally-funded startup incubators i.e. NIDHI-TBI, Atal Incubation Centre and MeitY TIDE, as well as coordinates the Student Startup and Innovation Policy (SSIP) and Startup Gujarat Scheme

GUSEC has, since its inception in 2016, supported over 250 startups, which have created over 700 jobs, and INR 15 crore in revenues
This Certificate FDP includes
Live Lectures with domain experts and stakeholders

Interactions, and dedicated Q/A sessions

Learning Resources

e-Certificate to be issued by Gujarat University and GUSEC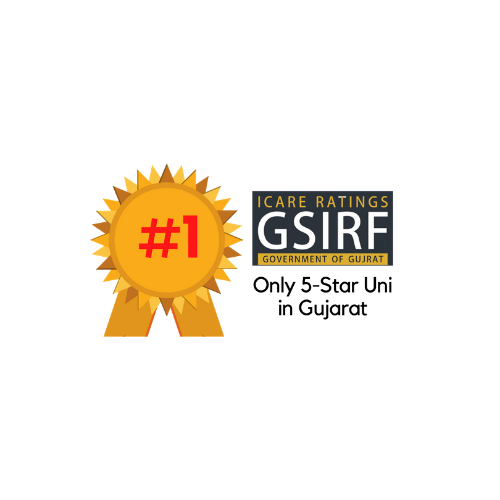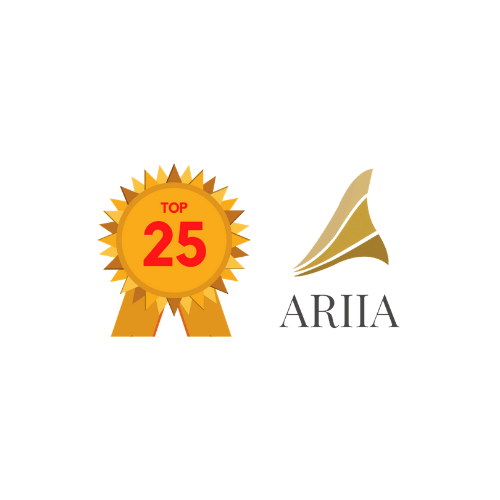 Registration for Faculty Development Program is now closed as of 11:59 PM IST on September 11, 2020.
Questions?
Please feel free to direct your questions to our Programs Team at the below mentioned coordinates:
Email: [email protected]
Phone: +91-79-2630-8576
Our teams usually reply to emails within 24 working hours. Our telephone lines are operational on all working days between 11 AM and 6 PM.