An insightful Short-term Training Program (STTP) on Investments, Fundraising, Pitching and adjacent concepts
Designed for
Freshers & Professionals

interested in startups, banking sector, private equity/venture capital, etc

Startup Founders wanting to understand the in's and out's of the investment ecosystem
Students

enthusiastic about startups, investments ecosystem, private equity/venture capital, and allied domains

Faculty Members

interested in building a startup ecosystem at their campus

Research Scholars

in the fields of management, commerce, etc.
Organised by GUSEC, Gujarat University – India's only zero-day zero-cost startup support system & the Gujarat startup ecosystem's pioneer startup incubation authority; in association with TiE Delhi. 
GUSEC, an initiative of Gujarat University, is the leading authority on startup support, innovation development and entrepreneurship awareness

GUSEC encourages innovation in people from all walks of life, with initiatives like the Children Innovation Festival, herSTART, STARTfest, and more.

GUSEC has, since its inception in 2016, supported over 310 startups, which have created over 1,844 jobs, and INR 21 crore in revenues. 
This Certificate Short Term Training Program (STTP) includes:
Live Lectures with domain experts and stakeholders

Interactions and dedicated Q/A sessions

Learning Resources & essential course material

e-Certificate to be issued by Gujarat University, GUSEC and TiE Delhi
There is a fees of ₹1500 to attend the course.
Some of the Session Trainers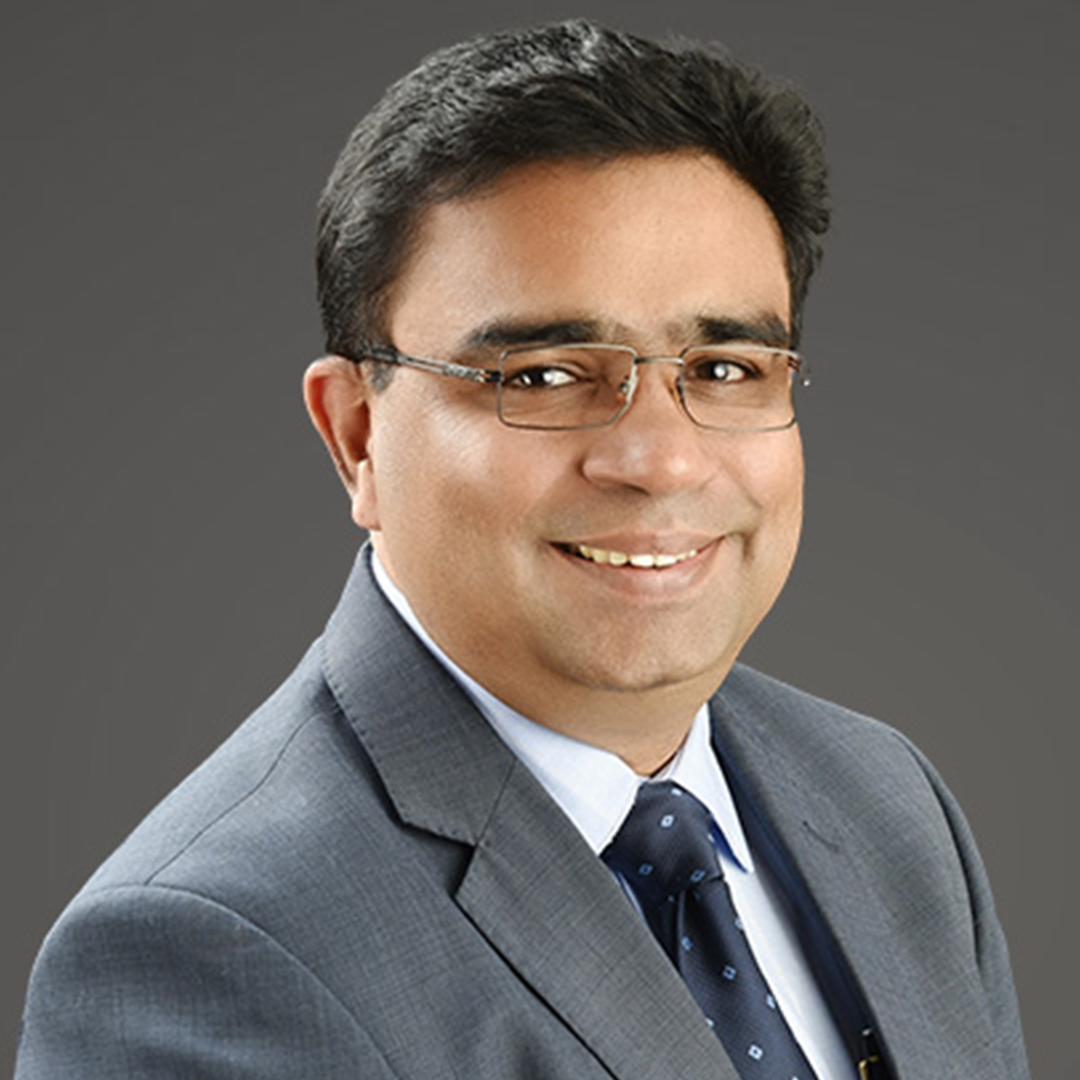 Gerald Manoharan
Partner, J. Sagar Associates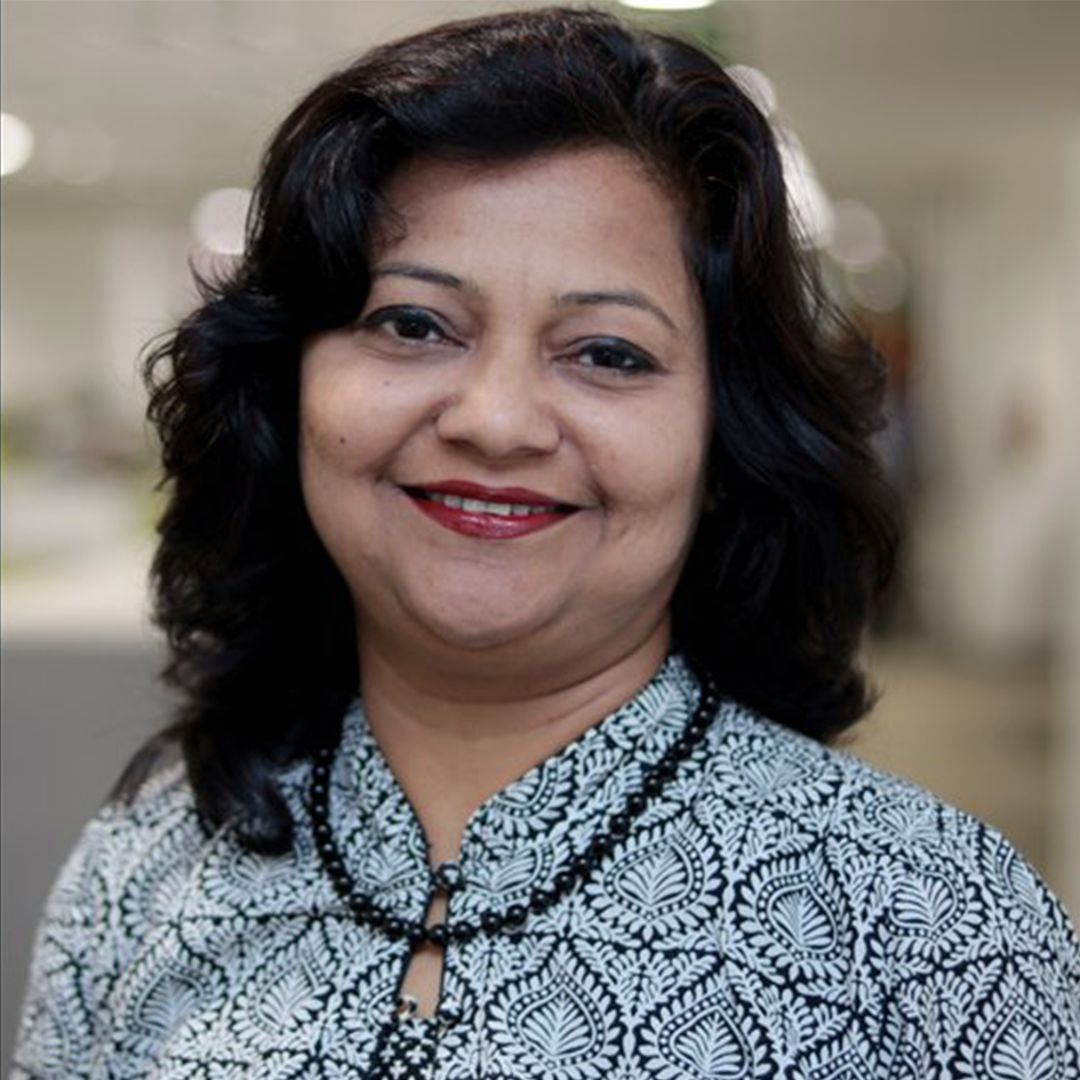 Kalpana Jain
Partner, Deloitte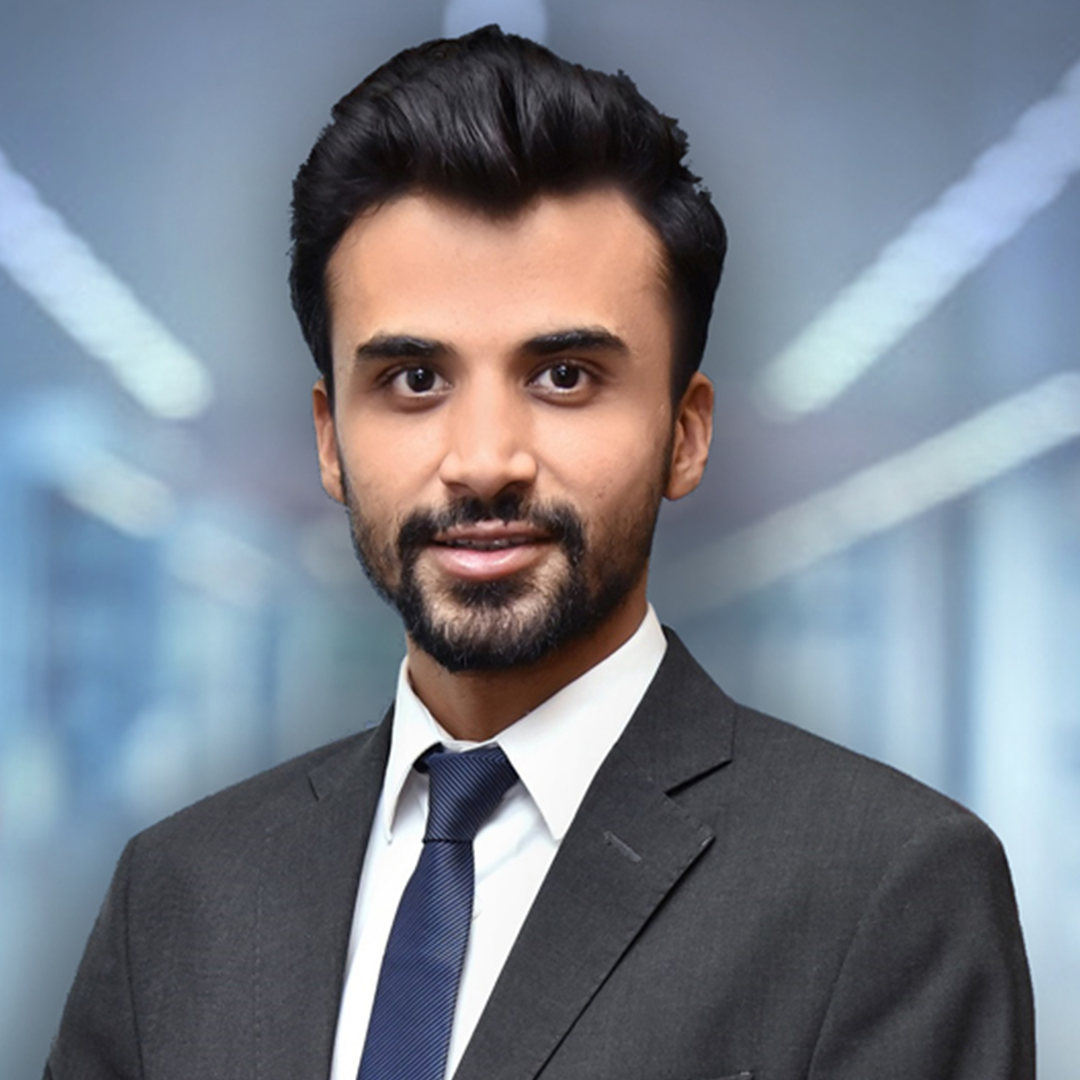 Vatsal Gaur
Partner, Pier Counsel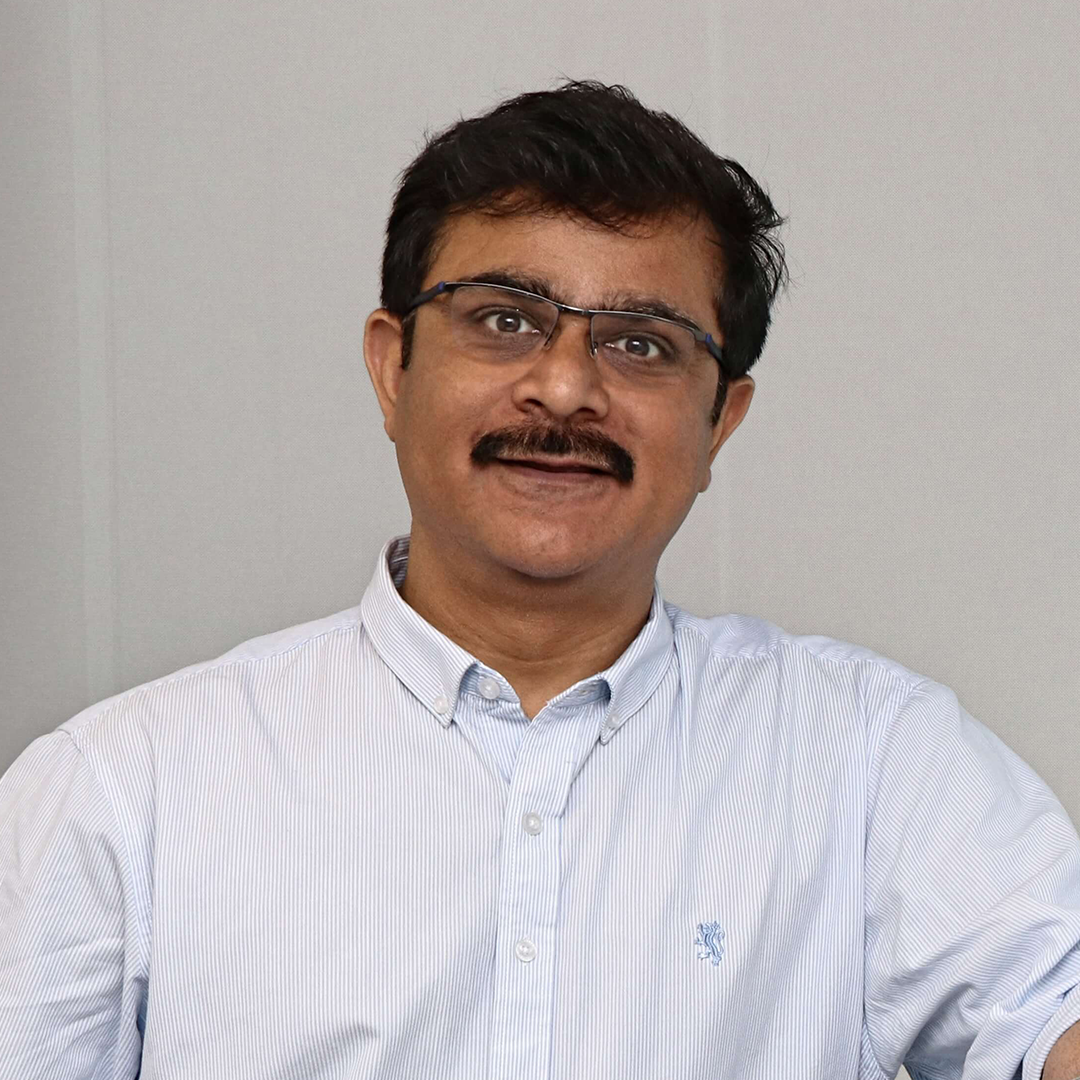 Ajay Batra
CEO, Startup Innovation Lab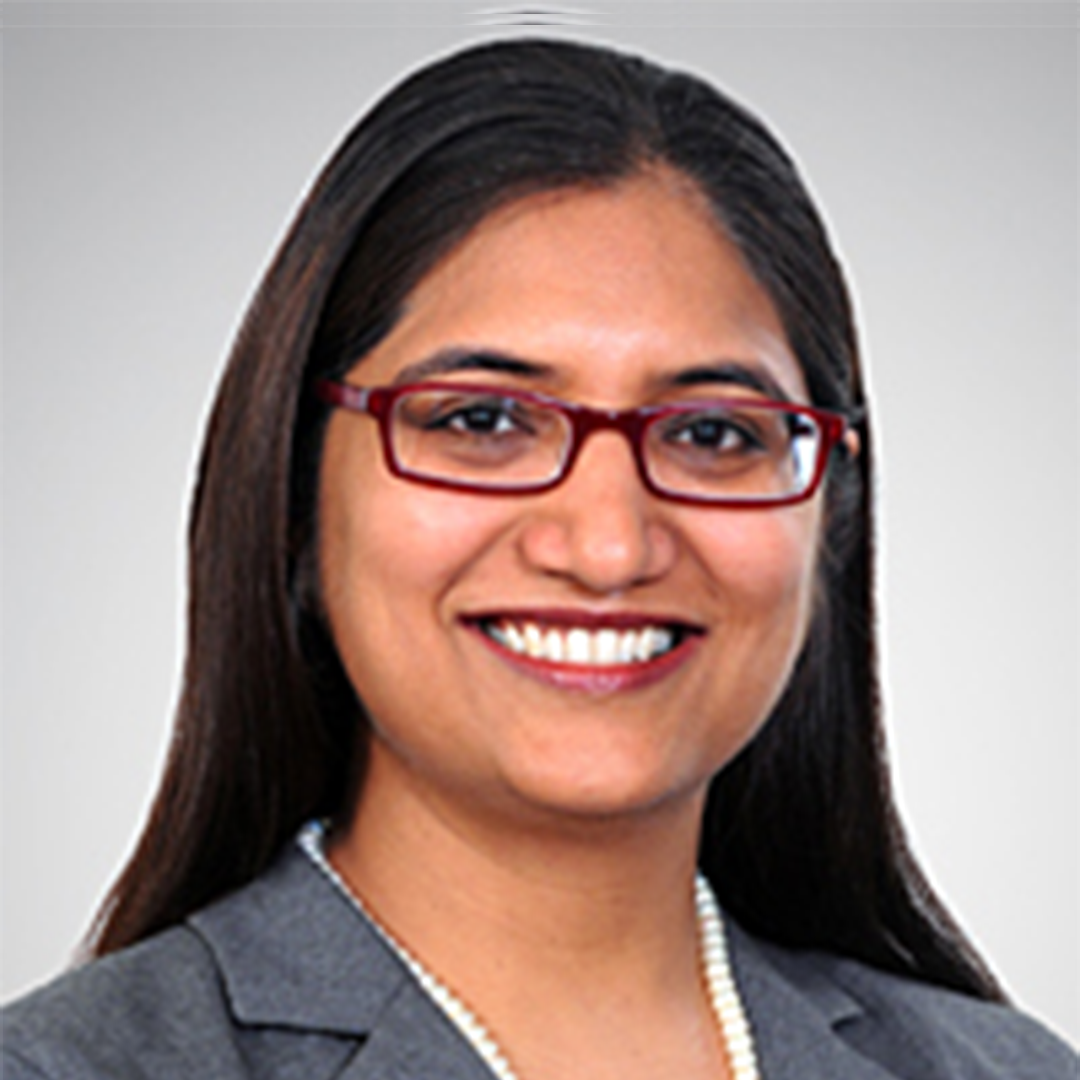 Ranjana Singh
Partner, K&S Partners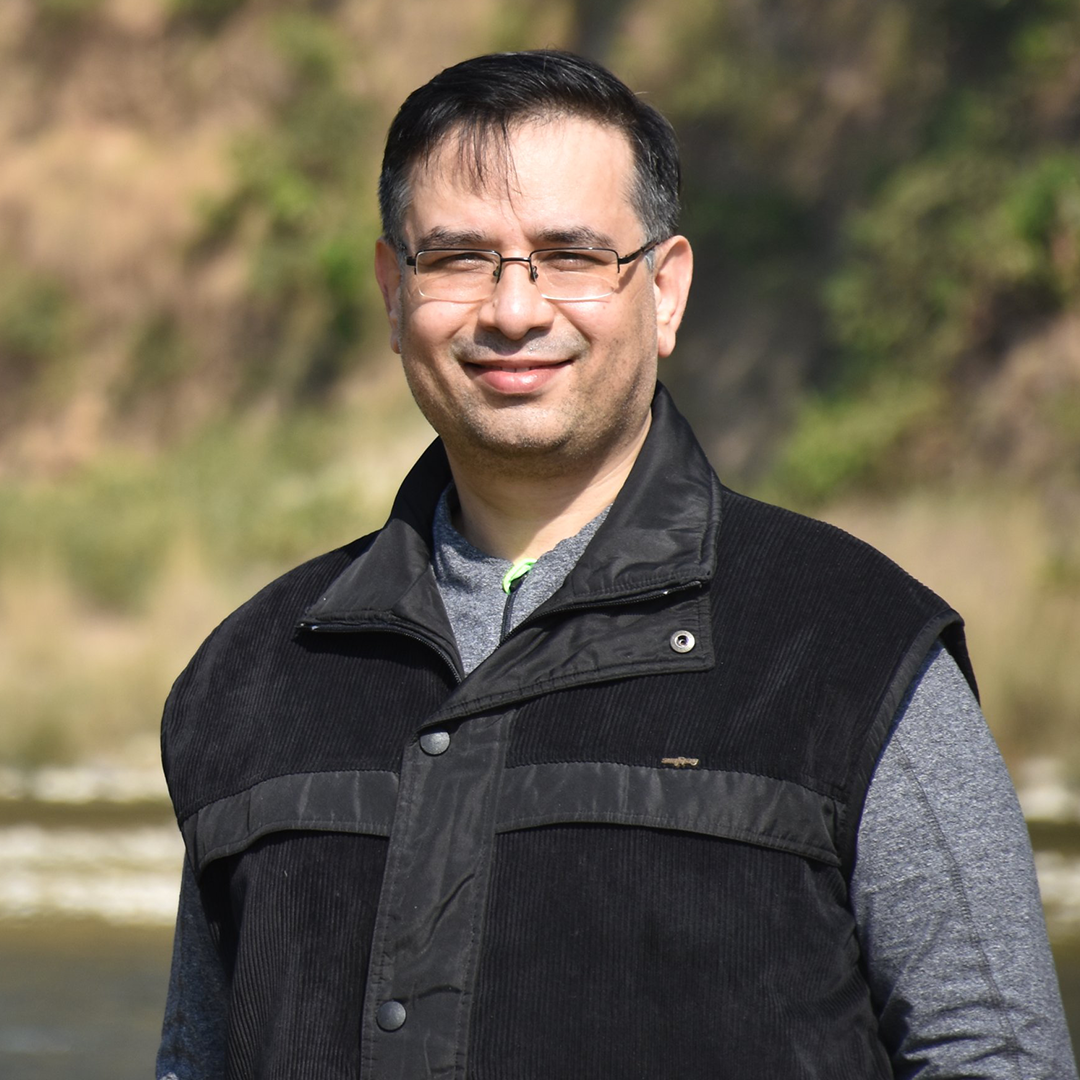 Nakul Saxena
Head - Fund Strategy & Investor Relations, LetsVenture
Registration for the course is now closed as of September 17, 2021
Questions?
Please feel free to direct your questions to our Programs Team at the below mentioned coordinates:
Email: [email protected]
Phone: +91-79-2630-8576
Our teams usually reply to emails within 48 working hours. Our telephone lines are operational on all working days between 11 AM and 6 PM.